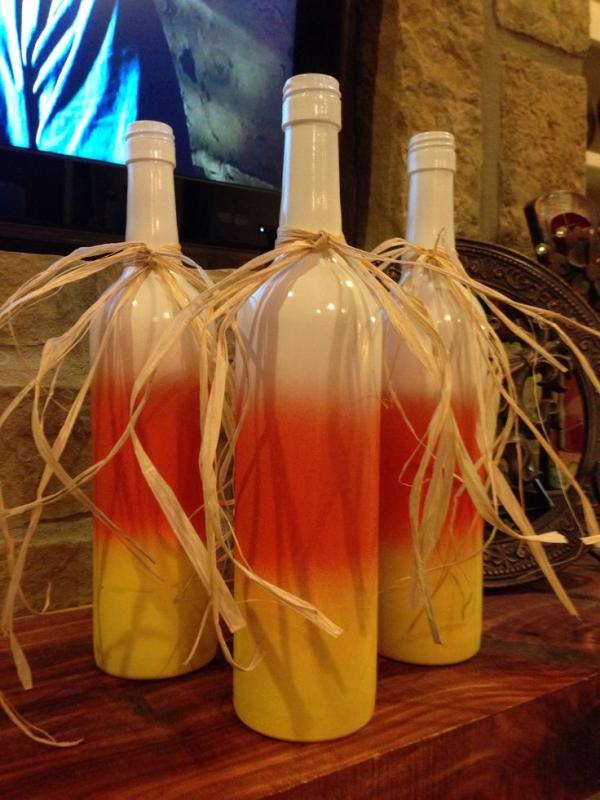 Address:

703 NW Green Oaks Blvd Arlington, TX 76006

Phone:

8178606752 Ext 102

Category:

Other-Events

Dates:

October 13, 2016 to October 13, 2016

Times:

17:30:00 to 19:30:00

Location:

River Legacy Living Science Center
Artini Hours combine upcycled art projects, signature cocktails and socialization for a fun adult affair at River Legacy! After taking a break in the summer, Artini Hours are making a fall comeback with a great lineup of refreshments and projects. Instruction, supplies, a specialty drink, wine and light appetizers are provided. Check out the schedule and be sure to sign up for one or all of these fun evenings:
Thursday, Oct. 13, 5:30-7:30 pm
 Celebrate the season by creating candy corn-themed wine bottles. This month's featured drink is a Bloody Mary.
Each Artini Hour costs $15 per person and registration is required. RSVP to 817.860.6752, ext. 102 or 104. Payment is due at time of registration. Must be ages 21 & up only; driver's license required
River Legacy Living Science Center
703 NW Green Oaks Blvd
Arlington, TX 76006