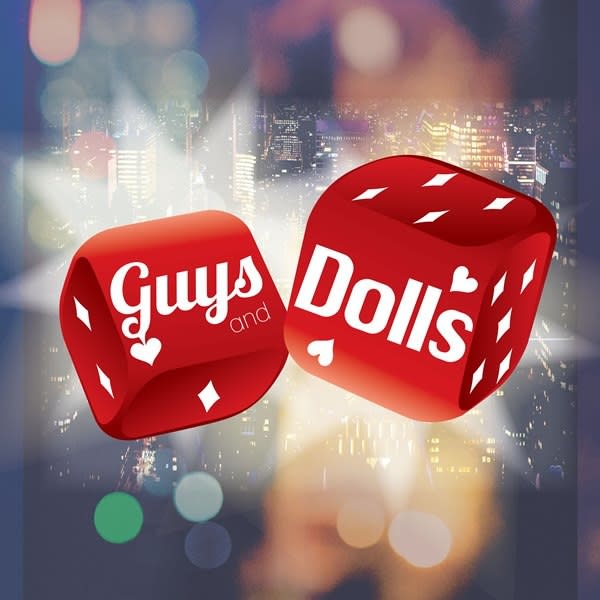 Address:

305 West Main Street Arlington, TX 76010

Phone:

(817) 275-7661

Category:

Theatre-Arts-Parks

Recurring:

Recurring weekly on Sunday, Thursday, Friday, Saturday

Dates:

September 9, 2016 to October 2, 2016

Times:

20:00:00 to 23:00:00

Venue:

Theatre Arlington
Based on Damon Runyon's celebrated short stories about the New York underworld during Prohibition, Guys and Dolls is an odd-ball musical comedy that takes us from the heart of Times Square to the cafes of Havana and even to the sewers of New York City! Throw in some gambling, a few sinners, a beautiful Salvation Army doll and the Hot Box Girls and you've got yourself a night to remember! 
Click here for more information.
Theatre Arlington
305 West Main Street
Arlington, TX 76010