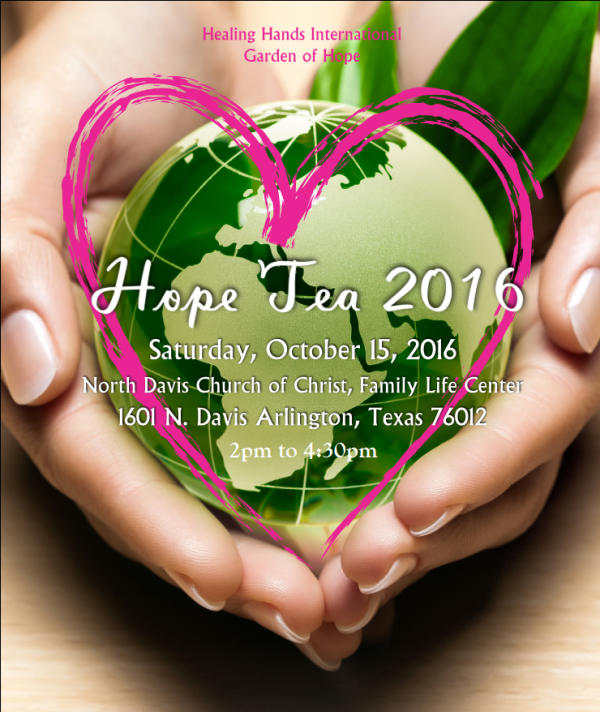 Address:

1601 North Davis Dr. Arlington, TX 76012

Phone:

(817) 715-9948

Category:

Other-Events

Dates:

October 15, 2016 to October 15, 2016

Times:

14:00:00 to 16:30:00

Location:

North Davis Family Life Center
North Texas largest tea party for girls and women of all ages! Enjoy live music, make & take craft stations and scrumptious treats!
Click here for more information.
1601 North Davis Dr.
Arlington, TX 76012