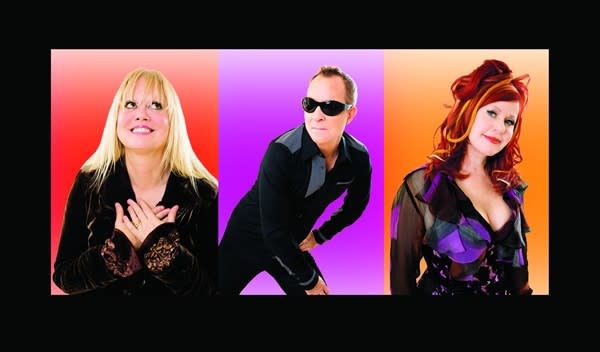 Address:

101 W Abram St. Arlington, TX 76010

Category:

Levitt Pavilion

Dates:

October 8, 2016 to October 8, 2016

Times:

19:00:00 to 22:00:00

Venue:

Levitt Pavilion Arlington

Location:

Levitt Pavilion Arlington
After 36 years and 20 million albums sold, the B-52s are still rocking concerts around the world with their groundbreaking songs like Rock Lobster, Dance This Mess Around and Private Idahoand chart-topping hits like Love Shack, Roam and Deadbeat Club.
The World's Greatest Party Band will bring their party rock to Levitt Pavilion Arlington to help raise funds for more than 50 free concerts a year.

Gates open at 7 p.m.
Opening act at 7:30 p.m.
The B-52s at 9 p.m.

For the B-52s concert only:

No chairs — chairs will be provided.
No coolers — concessions will be sold at the concert.
No pets.
Levitt Pavilion Arlington
101 W Abram St.
Arlington, TX 76010