2019 Annual ILIVE Women's and Girls Wellness & LifeStyle Expo!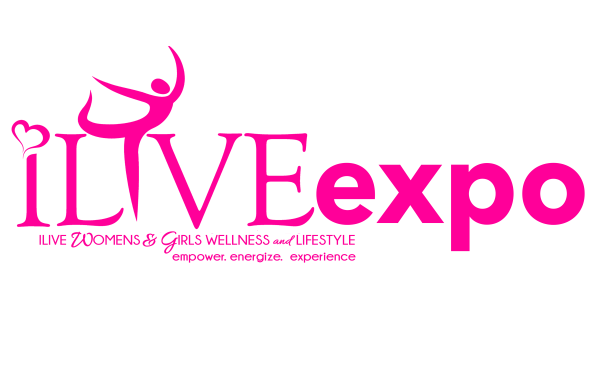 Host:

Bee Empowered Incorporated

Address:

300 West 1st Street Arlington, TX 76010

Phone:

(682) 738-6802

Category:

Free

Dates:

July 27, 2019 to July 27, 2019

Times:

10:00:00 to 15:00:00

Location:

University of Texas at Arlington- E. H. Hereford University Center
The 6th Annual iLIVE Expo is North Texas largest Wellness and Lifestyle expo of its kind! This high energy and electrifying event is for women and girls; with a variety of speakers, authors, seminars, vendors, music and, empowerment. Our goal is to bring together local and national companies that specialize in health and wellness, as well as increasing financial and entrepreneurial awareness by promoting a day full of informative lectures on a variety of wellness topics and interactive events for women of all ages. You'll come away empowered to make the best choices for your life.

The iLIVE Expo is a All things Girly & Healthy one day event for women and girls!
300 West 1st Street
Arlington, TX 76010