2019 Arlington Dragon Boat Festival: Race for Education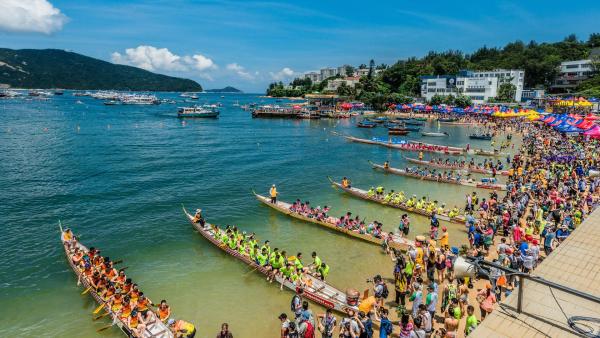 Address:

1200 Viridian Park Lane Arlington, TX 76005

Category:

Festival

Dates:

June 15, 2019 to June 15, 2019

Times:

08:30:00 to 16:00:00

Location:

Viridian Lake Club
Welcome to Arlington Dragon Boat Festival Race for Education.
Qu Yuan, a minister in one of the Warring State governments, who had been slandered by corrupt, jealous ministers. Eventually, Qu Yuan is said to have waded into the Miluo river. Upon learning about his suicide, people rushed out on the water in their fishing boats to the middle of river and tried to save Qu Yuan. People beat drums, splashed the water with their paddles in order to keep the fish and evil spirits from his body, and scattered rice into the water to prevent him from suffering hunger. Afterward, people hold dragon boat races annually on the day of his death.
Today, dragon boat festivals continue to be celebrated around the world with dragon boat racing.
Dragon Boat Festival – Race for Education
Arlington and Tarrant County
Presented by US Pan Asian American Chamber – SW
Education Foundation
Saturday, June 15, 2019 | 8:30 a.m. to 4:00 p.m.
Viridian Lake Club, 1200 Viridian Park Ln, Arlington, Texas
Lakeview Event & Conference Center
1200 Viridian Park Lane
Arlington, TX 76005