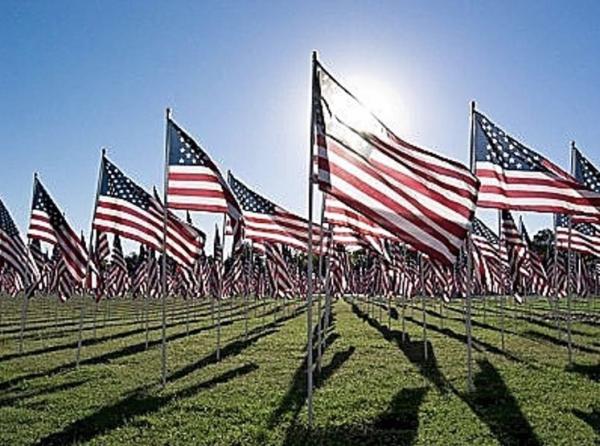 Host:

Arlington Veterans Park Foundation

Address:

3600 W. Arkansas Lane Arlington, TX 76016

Category:

Exhibition

Recurring:

Recurring daily

Dates:

September 7, 2019 to September 14, 2019

Times:

06:00:00

Venue:

Veterans Park

Location:

Veterans Park
A patriotic display of 1,000 flags honoring past and present military, law enforcement and first responders. You can purchase a flag to honor someone you know online or onsite. Come out and see this amazing display!
Veterans Park
3600 W. Arkansas Lane
Arlington, TX 76016