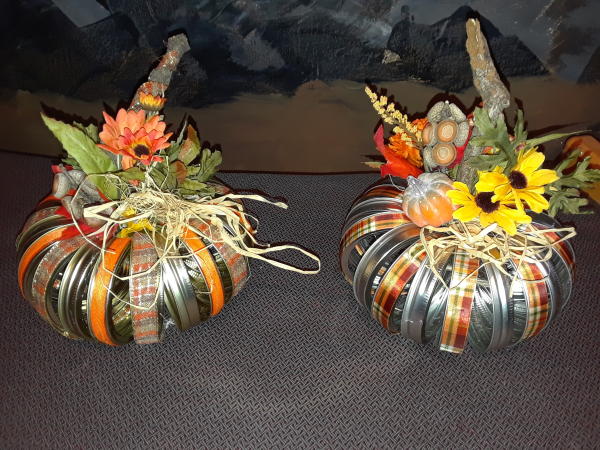 Address:

703 NW Green Oaks Blvd Arlington, TX 76006

Phone:

817-860-6752

Category:

Art / Theater

Dates:

November 29, 2018 to November 29, 2018

Location:

River Legacy Living Science Center
Monthly Artini Hours are a fun way for adults to socialize, enjoy some drinks and create an upcycled art project. Artini Hours include project instruction, supplies, a specialty drink, wine and light appetizers. Cost is $20 per person. Ages 21 and up only; driver's license required. Register online here.
River Legacy Living Science Center
703 NW Green Oaks Blvd
Arlington, TX 76006