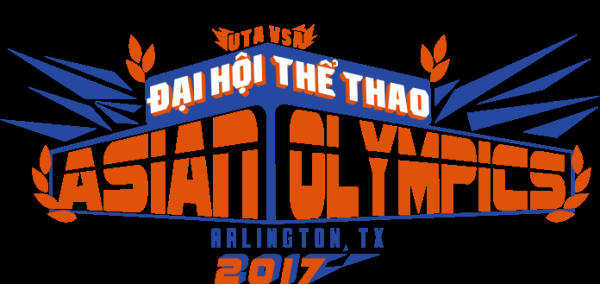 Address:

500 W Nedderman Dr, Arlington, TX 76013

Category:

The University of Texas at Arlington

Recurring:

Recurring daily

Dates:

March 17, 2017 to March 19, 2017

Location:

The Maverick Activities Center
This year's Asian Olympics will be held in Arlington, Texas from March 17th-19th, 2017! The Vietnamese Student Association at the University of Texas at Arlington is humbled to be your host for Đại Hội Thể Thao (Asian Olympics). Our aspiration is to provide to you the highest quality sporting event possible. We hope to accomodate all your needs and push the standard for fun, competitive satisfaction in our annual games. Click here for more information.
500 W Nedderman Dr,
Arlington, TX 76013