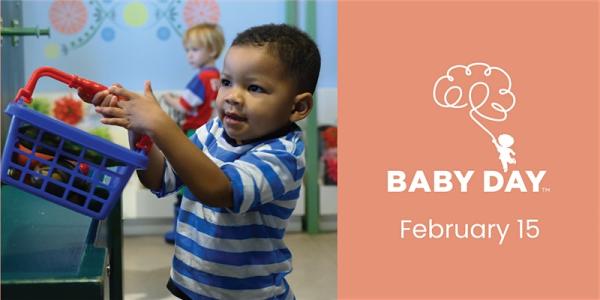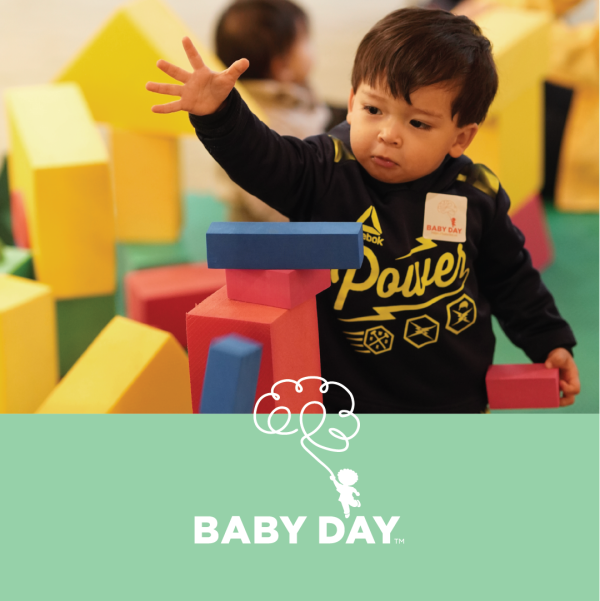 Host:

First3Years

Address:

100 S Center St. Arlington, TX 76010

Phone:

(972) 310-4097

Category:

Free

Dates:

February 15, 2020 to February 15, 2020

Times:

08:00:00 to 13:00:00

Location:

Arlington Public Library
Baby Day is the only statewide celebration of the first three years of life, a day acknowledging and celebrating this incredible period! On Saturday, February 15th, Baby Day will host specialized activities to promote bonding and foster early brain development for families and caretakers with very young children. Baby Day activities are tailored for infants and toddlers from ages 0-3 and range from infant yoga to music classes to dancing, curated art, story time, and more.
100 S Center St.
Arlington, TX 76010