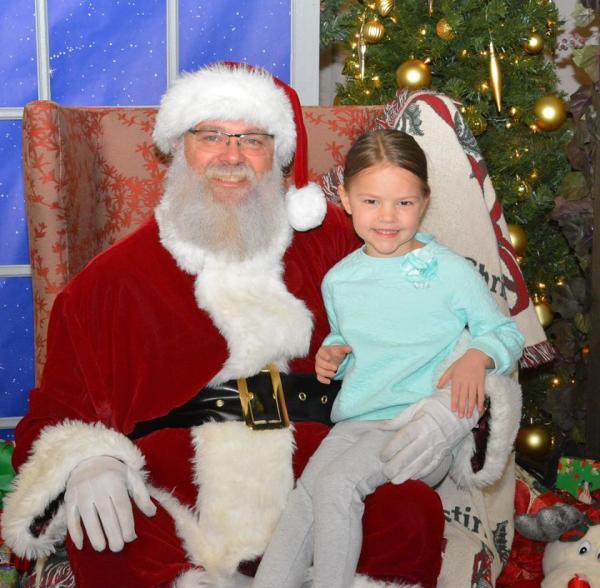 Host:

Trinity UMC Music Department

Address:

1200 W Green Oaks Blvd Arlington, TX 76013

Phone:

(817) 274-1345

Category:

Holidays

Dates:

December 14, 2019 to December 14, 2019

Times:

09:00:00 to 12:00:00

Location:

Trinity United Methodist Church
Enjoy pancakes with everyone's favorite North Pole resident at our third annual Breakfast with Santa! Admission includes a photo with Santa taken by our photographer on a beautifully decorated set. Special holiday craft tables will be available while kids wait for their turn with the Big Guy. Trinity's Breakfast with Santa is fantastic family experience for kids of all ages!
1200 W Green Oaks Blvd
Arlington, TX 76013