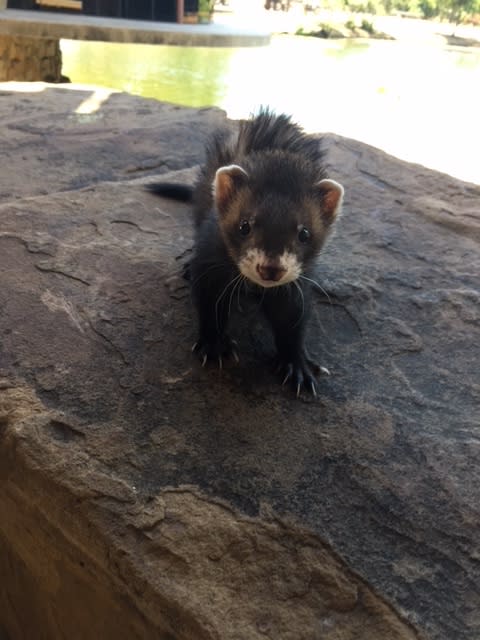 Address:

703 NW Green Oaks Blvd Arlington, TX 76006

Phone:

817-860-6752

Category:

Free

Dates:

September 7, 2019 to September 7, 2019

Times:

14:00:00 to 15:00:00

Location:

River Legacy Living Science Center
Join us for a meet and greet between 2 and 3 pm with one of our wildlife ambassadors and discover its habits and adaptations during this live animal observation with a River Legacy Naturalist. This month meet Artichoke, our black-footed ferret. FREE. No RSVP required.
River Legacy Living Science Center
703 NW Green Oaks Blvd
Arlington, TX 76006