FREE! Reunion Planning Workshop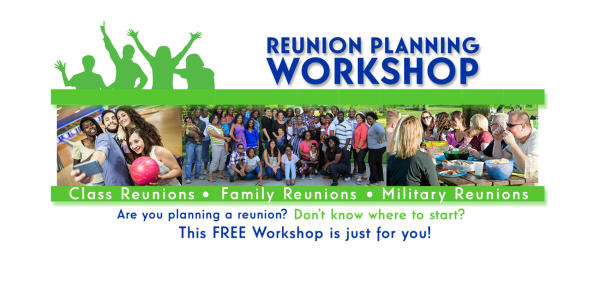 Host:

Arlington Convention & Visitors Bureau

Address:

2101 Browning Dr. Arlington, TX 76010

Category:

Free

Dates:

February 29, 2020 to February 29, 2020

Times:

09:00:00 to 12:00:00

Location:

Dan Dipert Career & Technical Cen
This premier workshop includes professional help with:
•checklists, 
•timeline planning, 
•and itinerary building for all age groups

You'll also learn how to tap into the Arlington CVB for helpful services, most of which are complimentary, and money-saving insider tips for booking the right hotel. 

Enjoy a continental breakfast as you visit with Arlington's popular hotels and attractions.

Door prizes will be awarded.
2101 Browning Dr.
Arlington, TX 76010