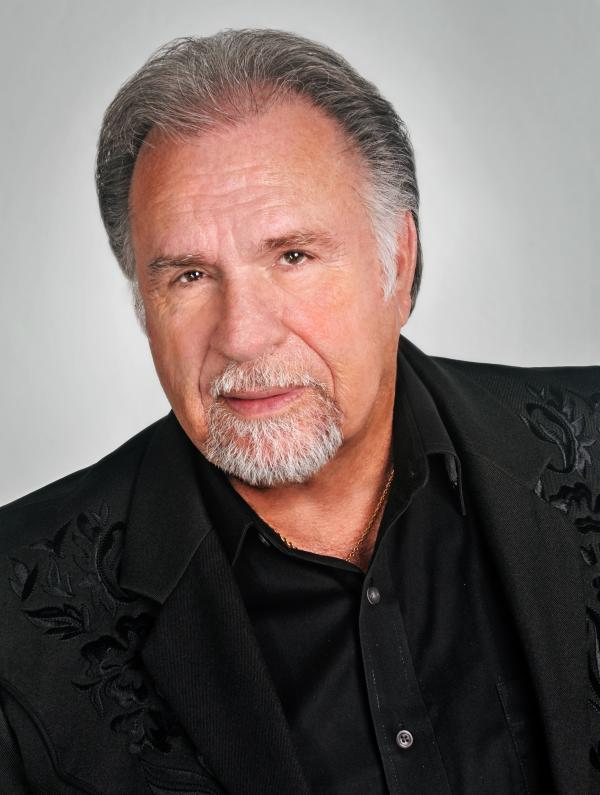 Address:

224 North Center Street Arlington, TX 76011-7535

Phone:

(817) 226-4400

Category:

Arlington Music Hall

Dates:

March 25, 2017 to March 25, 2017

Times:

19:30:00 to 21:30:00

Venue:

Arlington Music Hall

Location:

Arlington Music Hall
One of the most masterful voices in Country Music today, GENE WATSON still sings in the same key as 30 years ago and continues to prove why he is rightly referred to as "The Singer's Singer". His powerful voice and multi-octave range allows him to sing some of the most challenging songs with an ease that comes from pure, natural talent as well as from his many years performing onstage.
On his most recent album release, Real.Country.Music., the 72 year- old Watson once again proves he's the master of classic country music.  He remains defiantly country in the face of today's more pop oriented offerings and is proud his legions of fans rely on him to keep traditional country music alive and well.
Arlington Music Hall
224 North Center Street
Arlington, TX 76011-7535