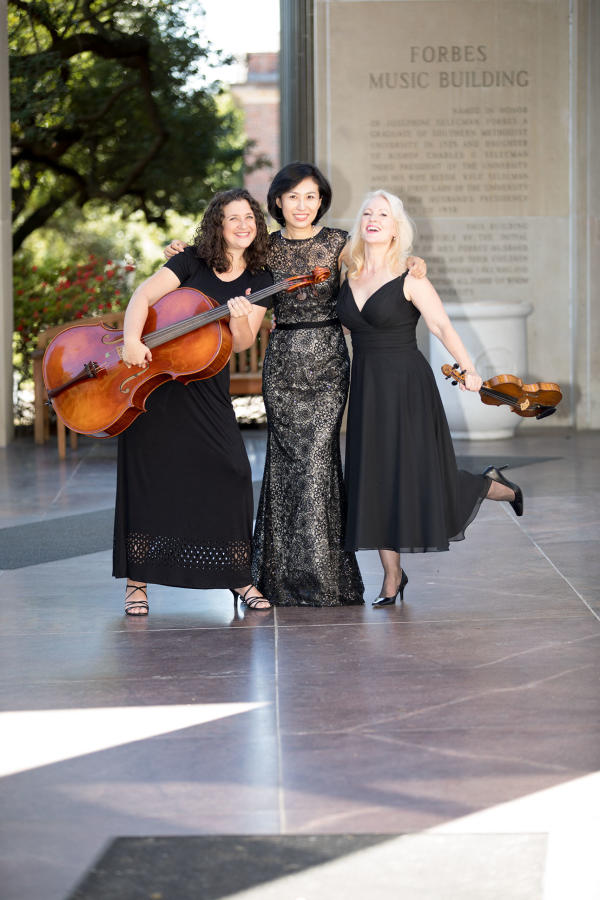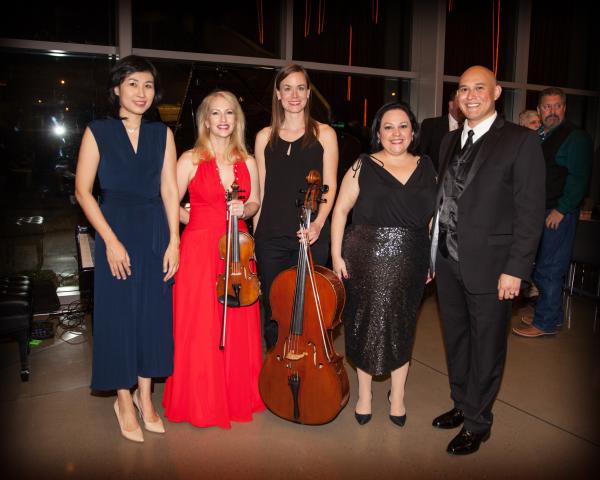 Host:

Ms. LeeAnne Chenoweth

Address:

201 W Main St, Arlington, Tarrant, TX Arlington, TX 76010

Phone:

(817) 480-2039

Category:

Art / Theater

Dates:

November 10, 2018 to November 10, 2018

Venue:

Arlington Museum of Art

Location:

Arlington Museum of Art
GERMANY VERSUS ITALY! Sat. Nov.10, 8pm
Arlington Museum of Art, 201 W. Main St. TWO TEAMS! The Chenoweth-Hood-Kang trio will represent Germany with some of the greatest and most famous music of all time composed in Germany: Beethoven and Brahms. Go Germany! Or, Los geht's Deutschland! (including Brahms' 1st piano trio, a favorite of lovers of Brahms, and a spoof on familiar Beethoven.) Our tenor and soprano, Sergio Cepeda and Judith Rodriguez, will represent Italy with passionate Puccini and Verdi! Go Italy! Viva Italia! (Arias from the opera "La Traviata", "Madame Butterfly and more!) We will also perform works by German film score composer Hans Zimmer; many will be surprised that although his name is not familiar, his scores certainly are, ranging from "Driving Miss Daisy" and "The Last Samurai" to "Pirates of the Caribbean." An hour of music that spans centuries!
Post-concert party included in ticket price, when you may give your requests to our party pianist, Steve Stroud. Complimentary buffet of fruit/cheese/desserts/wine/soft drinks, BYOB accepted.
Arlington Museum of Art
201 W Main St, Arlington, Tarrant, TX
Arlington, TX 76010