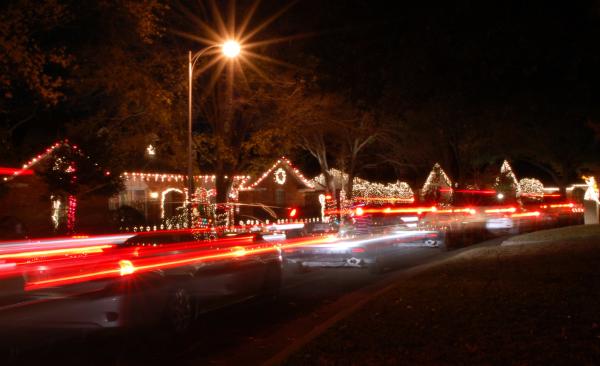 Host:

Interlochen

Address:

Westwood Dr. at Randol Mill Rd. Arlington, TX

Category:

Holidays

Recurring:

Recurring daily

Dates:

December 14, 2018 to December 25, 2018

Times:

19:00:00 to 23:00:00

Location:

Interlochen Neighborhood
Known as the best neighborhood light show in Texas, the Interlochen lights are iconic around here. Put on Christmas radio stations 102.1 FM or 98.7 FM and cruise around the neighborhood and pick out your favorites. We'd get here early, this is one of the busiest spots in the DFW Metroplex during the holiday season.
Westwood Dr. at Randol Mill Rd.
Arlington, TX