Junie B. Jones, The Musical JR.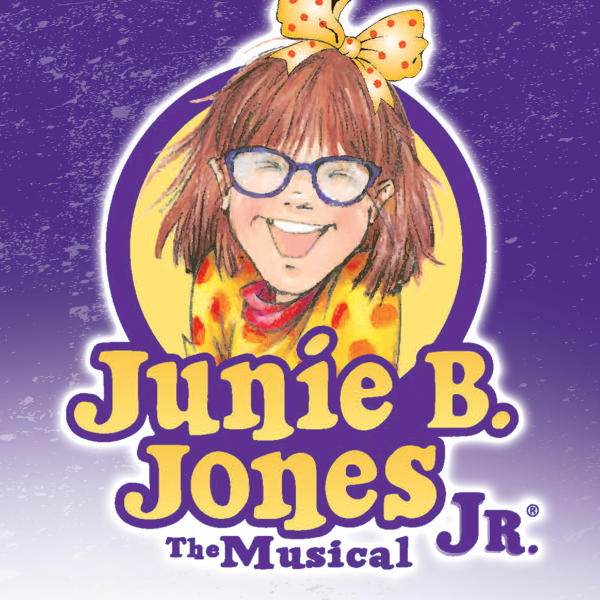 Address:

305 West Main Street Arlington, TX 76010

Category:

Art / Theater

Recurring:

Recurring weekly on Sunday, Friday, Saturday

Dates:

February 22, 2019 to March 10, 2019

Times:

19:30:00 to 21:30:00

Venue:

Theatre Arlington

Location:

Theatre Arlington
Join Junie B. on her first day of first grade, where many changes are in store: Junie's best friend Lucille has found new best friends - and Junie B. makes friends with Herb, the new kid at school. While in Mr. Scary's class Junie has trouble reading the blackboard - and she may need glasses. Add in a friendly cafeteria lady, an intense kickball tournament and a "Top-Secret Personal Beeswax Journal", and first grade has never been more exciting. Featuring many lovable characters and fun-filled songs, Junie B. Jones JR. will capture your audiences and Broadway Junior performer's hearts - just as the books captivated an entire generation of students.
Theatre Arlington
305 West Main Street
Arlington, TX 76010