Light Up Arlington! Donovan Keith & Hannah Kirby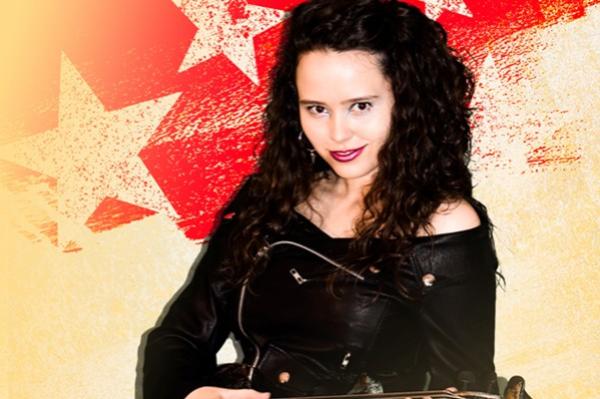 Host:

Levitt Pavilion Arlington

Address:

100 W Abram St. Arlington, TX 76010

Phone:

(817) 543-4301

Category:

July 4th

Dates:

July 3, 2019 to July 3, 2019

Times:

18:00:00 to 22:30:00

Venue:

Levitt Pavilion Arlington

Location:

Levitt Pavilion Arlington
Light Up Arlington! is Arlington's hometown Independence Day celebration!
Activities, vendors, food and children's area start at 6 p.m.
On the Levitt stage:
Donovan Keith at 7 p.m.
Hannah Kirby at 8:45 p.m.
Hannah will pause her concert at 9:45 p.m. for the city's fireworks, then resume at 10 p.m.
Levitt Pavilion Arlington
100 W Abram St.
Arlington, TX 76010