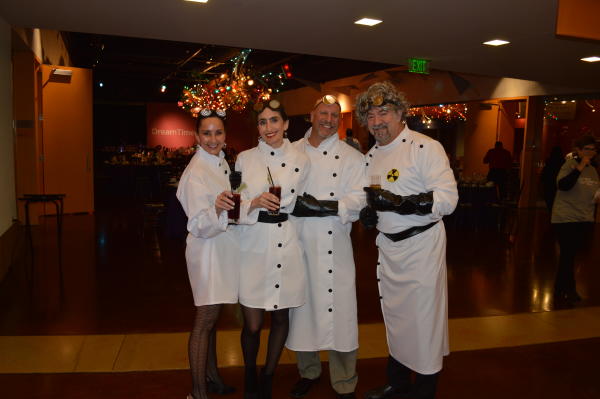 Address:

1600 Gendy Street Fort Worth, TX 76107

Phone:

(817) 255-9349

Category:

Other-Events

Dates:

November 16, 2019 to November 16, 2019

Times:

19:00:00 to 23:00:00

Location:

Fort Worth Museum of Science & History
Join us for the best party in town and go "Back to the Future" at The Mad Scientist Ball! Get ready to laugh with Four Day Weekend, be amazed by the magic of Brian Masters and Anthony Dempsey and dance the night away to some fabulous music with a DJ who knows how to rock through the ages! Taste the best of Fort Worth as several fantastic chefs provide their signature dishes throughout the Museum. We will also have the Mad Scientist experiments you have come to know and love, so grab your lab coat and get ready for an electrifying night!
Fort Worth Museum of Science & History
1600 Gendy Street
Fort Worth, TX 76107