Nature Adventurers: Adventures with Skunks!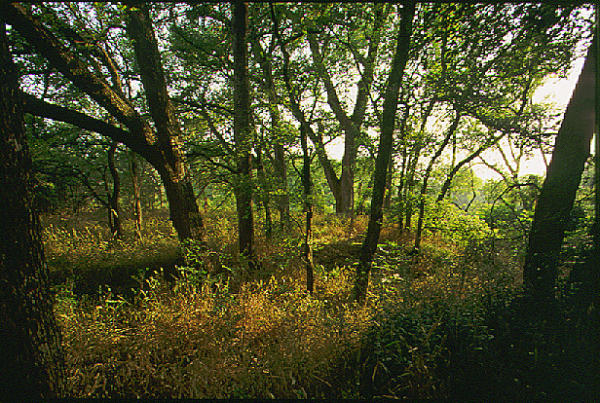 Address:

703 NW Green Oaks Blvd Arlington, TX 76006

Phone:

(817) 860-6752

Category:

Education

Dates:

October 31, 2019 to October 31, 2019

Times:

10:00:00 to 23:30:00

Location:

River Legacy Living Science Center
Join us for Adventures with Skunks! This series of occasional classes provides a special hands-on learning opportunity designed especially for preschoolers and an adult partner to introduce them to the naturally fun learning at River Legacy. Children ages 2 years 6 months to 5 years old with a parent/caregiver will participate in a hands-on lesson, classroom activities, story and song time, and go on a guided nature walk. Cost is $15 per child/adult pair per class with $5 for 1 additional child (max 2 children per adult). Space is limited. RSVP to 817.860.6752, ext. 102. Payment is due at time of registration.


River Legacy Living Science Center
703 NW Green Oaks Blvd
Arlington, TX 76006