RELOAD: MODERN WARFARE COMMUNITY TOURNAMENT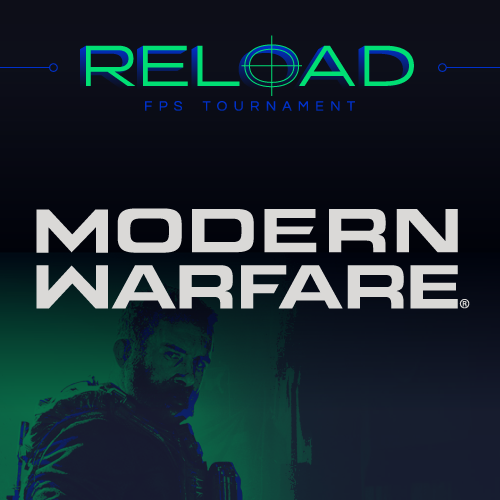 Address:

1200 Ballpark Way Arlington, TX 76011

Category:

Sports

Recurring:

Recurring weekly on Thursday

Dates:

December 12, 2019 to January 30, 2020

Times:

18:00:00

Venue:

ESports Stadium Arlington

Location:

ESports Stadium Arlington
Welcome to RELOAD, Esports Stadium Arlington's weekly LAN tournament for First Person Shooters. Throughout December, Reload will feature 2v2 Gunfight tournaments in Modern Warfare! Bring a friend and compete in CoD's newest fast-paced game mode, and try to win cash prizes!
Schedule:
6:00 PM: Signups start, free play begins
7:00 PM: Tournament Begins
11:00 PM: Tournament Ends (Estimated)
Pricing:
Tournament Entry Fee: $20 per person
Headphone Rental: $4
PS4 Controller Rental: $4
We have controllers and headsets available for rent, but supplies are limited! We recommend attendees bring their own peripherals.
Tournament Rules

Console: PS4
Format: Double Elimination
Gamemode: 2v2 Gunfight
Prizing: $20 per team; max prize pool of $640
Maximum Teams: 32
Maps: Pine, King, Stack
All competitors must be at least 18 years of age.
ESports Stadium Arlington
1200 Ballpark Way
Arlington, TX 76011