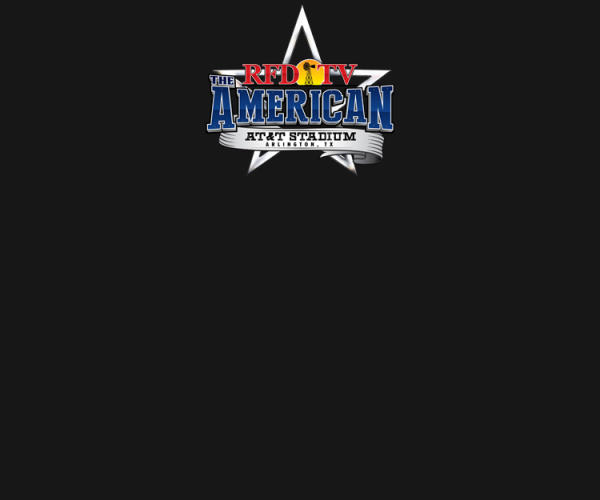 Address:

One AT&T Way Arlington, TX 76011

Category:

Sports

Recurring:

Recurring daily

Dates:

March 7, 2020 to March 8, 2020

Times:

18:30:00

Venue:

AT&T Stadium

Location:

AT&T Stadium
Mark your calendars now to attend the World's Richest Weekend in Western Sports for The American on March 7–8, 2020. The industry's most talented athletes compete in qualifying events all year long in the hopes of earning a chance to rope and ride in this incredible annual rodeo event.
Tickets go on sale Saturday, June 1st at SeatGeek.com.
AT&T Stadium
One AT&T Way
Arlington, TX 76011