Science on Tap: Cheers to Science and History!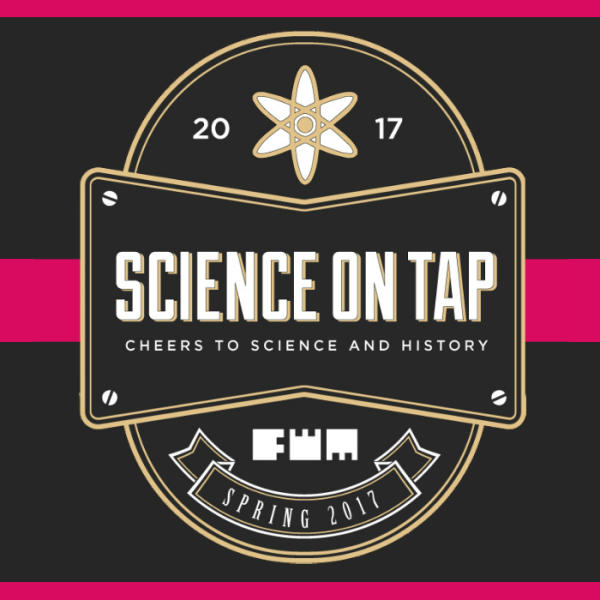 Address:

1600 Gendy Street Fort Worth, TX 76107

Phone:

(817) 255-9300

Category:

Other-Events

Dates:

April 1, 2017 to April 1, 2017

Times:

18:00:00 to 22:00:00

Location:

Fort Worth Museum of Science & History
If you're looking for a savvy social hour, make date night Saturday, April 1 at the Fort Worth Museum of Science and History! Join us for Science on Tap and rediscover the Museum. Enjoy a cash bar and small plates alongside a very large Paluxysaurus jonesi. Explore exhibits and galleries like never before with activities geared toward 21+. REMEMBER: It's okay to be a kid at heart, but you'll need to bring a valid 21+ ID. Click here for more information.
Fort Worth Museum of Science & History
1600 Gendy Street
Fort Worth, TX 76107