Texas Christkindl Market 2018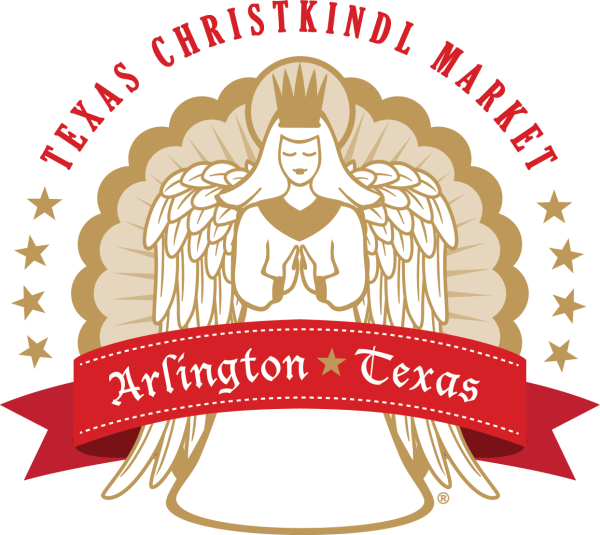 Host:

Texas Christkindl Market

Address:

1650 E. Randol Mill Road Arlington, TX 76011

Category:

Holidays

Recurring:

Recurring daily

Dates:

November 23, 2018 to December 23, 2018

Venue:

Texas Live!

Location:

The Plaza at Texas Live!
Celebrate the season "German style" with shopping, great food, and lots of fun for everyone. Inspired by a cherished German tradition, this family-friendly market features a unique shopping experience for holiday gifts, decorations, and one-of-a-kind finds.
Event Times
November 23 - December 23
Sunday – Thursday 11 a.m. to 9 p.m.
Friday and Saturday 11 a.m. to 10 p.m.
*FREE ADMISSIONS
Unique Shopping
• Handcrafted gifts for everyone on your list
• Authentic German gifts and collectibles
- Featuring Kathe Wohlfahrt from Rothenberg o.d.t. Germany
Texas Live!
1650 E. Randol Mill Road
Arlington, TX 76011