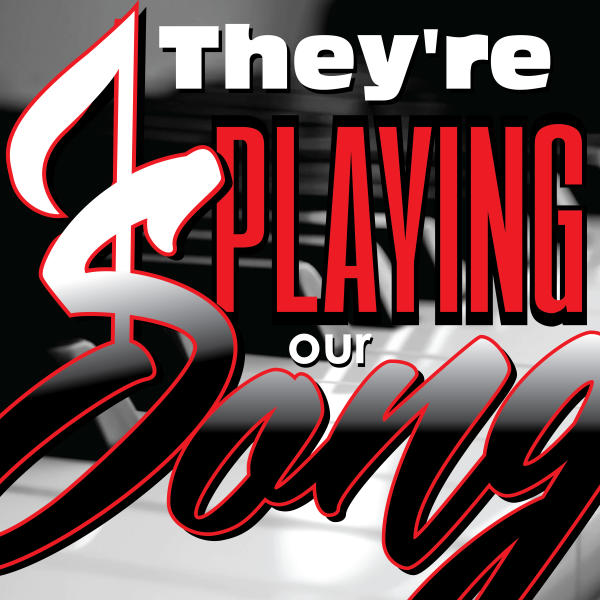 Address:

305 West Main Street Arlington, TX 76010

Category:

Art / Theater

Recurring:

Recurring weekly on Sunday, Thursday, Friday, Saturday

Dates:

May 3, 2019 to May 26, 2019

Venue:

Theatre Arlington

Location:

Theatre Arlington
A funny, romantic show about an established composer and his relationship with an aspiring young female lyricist, not unlike Carole Bayer Sager. Professionally, their relationship works beautifully-but ultimately leads to conflict on the home front. Of course, there's a happy ending.
Theatre Arlington
305 West Main Street
Arlington, TX 76010