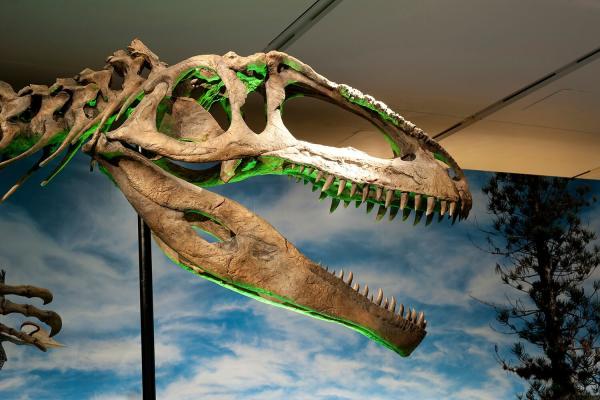 Address:

2201 N. Field Street Dallas, TX 75201

Category:

Family Fun

Recurring:

Recurring daily

Dates:

June 23, 2018 to January 6, 2019

Times:

10:00:00 to 18:00:00

Location:

Perot Museum of Nature and Science
A dino-mite invasion makes its Texas' debut June 23 at the Perot Museum of Nature and Science. The traveling exhibition, Ultimate Dinosaurs, puts guests eye to eye with an incredible array of prehistoric dominators that thrived only in the southern hemisphere. With crazy claws and crocodile-like faces that would have intimidated a T. rex, these unique dinosaurs were funky and fierce! Ultimate Dinosaurs features full-sized skeletons, life-sized video projections of the creatures, interactive games, augmented-reality viewers and more. The exhibition runs June 23, 2018-Jan. 6, 2019. 
Perot Museum of Nature and Science
2201 N. Field Street
Dallas, TX 75201