Viridian Harvests Autumnal Fun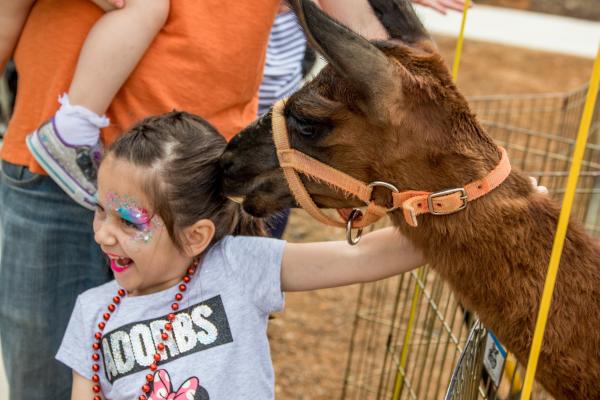 Host:

Viridian

Address:

1200 Viridian Park Lane Arlington, TX 76005

Phone:

(817) 200-6543

Category:

Family Fun

Dates:

September 28, 2019 to September 28, 2019

Times:

11:00:00 to 15:00:00

Location:

Viridian Lake Club
Viridian will celebrate the changing of the seasons with a free Fall Fest of fun, 11 a.m. to 3 p.m. Saturday, Sept. 28.

The free event takes place at the Viridian Lake Club, 1200 Viridian Park Lane, offering a full day of live music along with a pop-up market and food vendors. Children can play in the Dad's Club pumpkin patch and make furry friends at the petting zoo. The event is open to the public.

For more information, visit www.viridiandfw.com.
1200 Viridian Park Lane
Arlington, TX 76005