So What?! Music Festival at Choctaw Stadium
Friday, May 27th -Sunday, May 29
If you haven't heard of the insane music festival happening on Memorial Day weekend, you gotta get out from under the rock you're living under.  We're headed back in time to bring the best of the best bands circa 2011 and we couldn't be more excited. Like – please just look at this line up.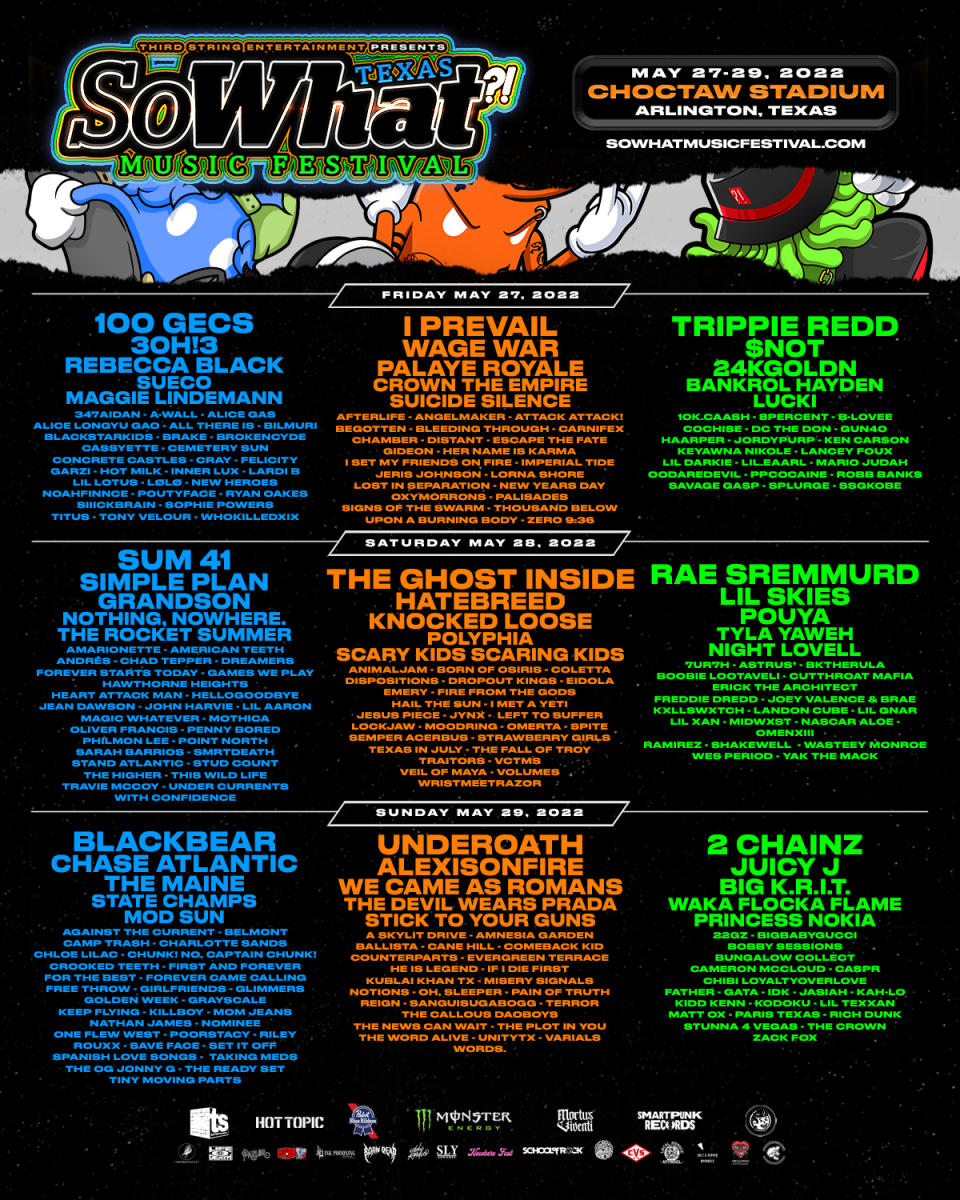 We've literally been counting down the days until Memorial Day weekend. If you've been doing the same, here's a few lil things you should know before you go head bangin' into this weekend. 
JOIN THE PARTY 
If you haven't grabbed your tickets yet, WHAT ARE YOU WAITING FOR?! Snag a full 3-day pass to make sure you catch all your favorite bands OR if for some reason you have something better to do (as if!), you can grab single day ticket for Friday, Saturday, and/or Sunday. All tickets are General Admission access.  
Party in style with a VIP upgrade option for priority entry into the festival, access to an air-conditioned VIP lounge with amenities, festival swag, meet and greets with select artists, happy hours, buffet dinner and more. 
FIND A SPOT 
There's PLENTY of parking all around Choctaw Stadium and the surrounding area. BUT there's also a lot of other events happening in The District on Memorial Day Weekend. Check out the parking map for your options around Choctaw Stadium. Prices for parking may vary and are at the discretion of the lot owner.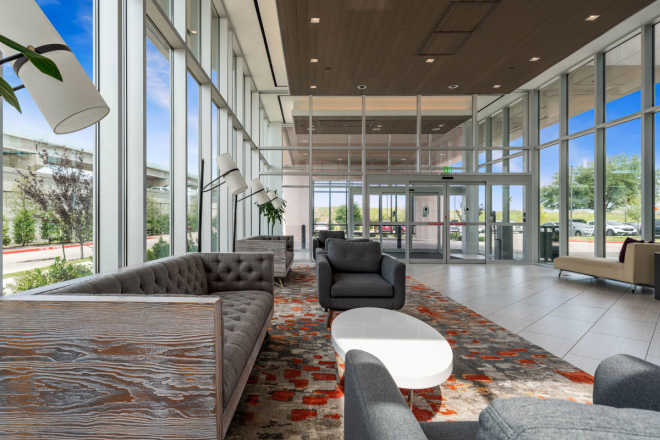 GET A ROOM
Get A Room
If you're coming in from way out of town or even just wanna be a little closer to all the action – we've teamed up with So What?! Music Festival to bring you hotel deals just for YOU. Take advantage of them while you can – we hear rooms filling up fast.
View All