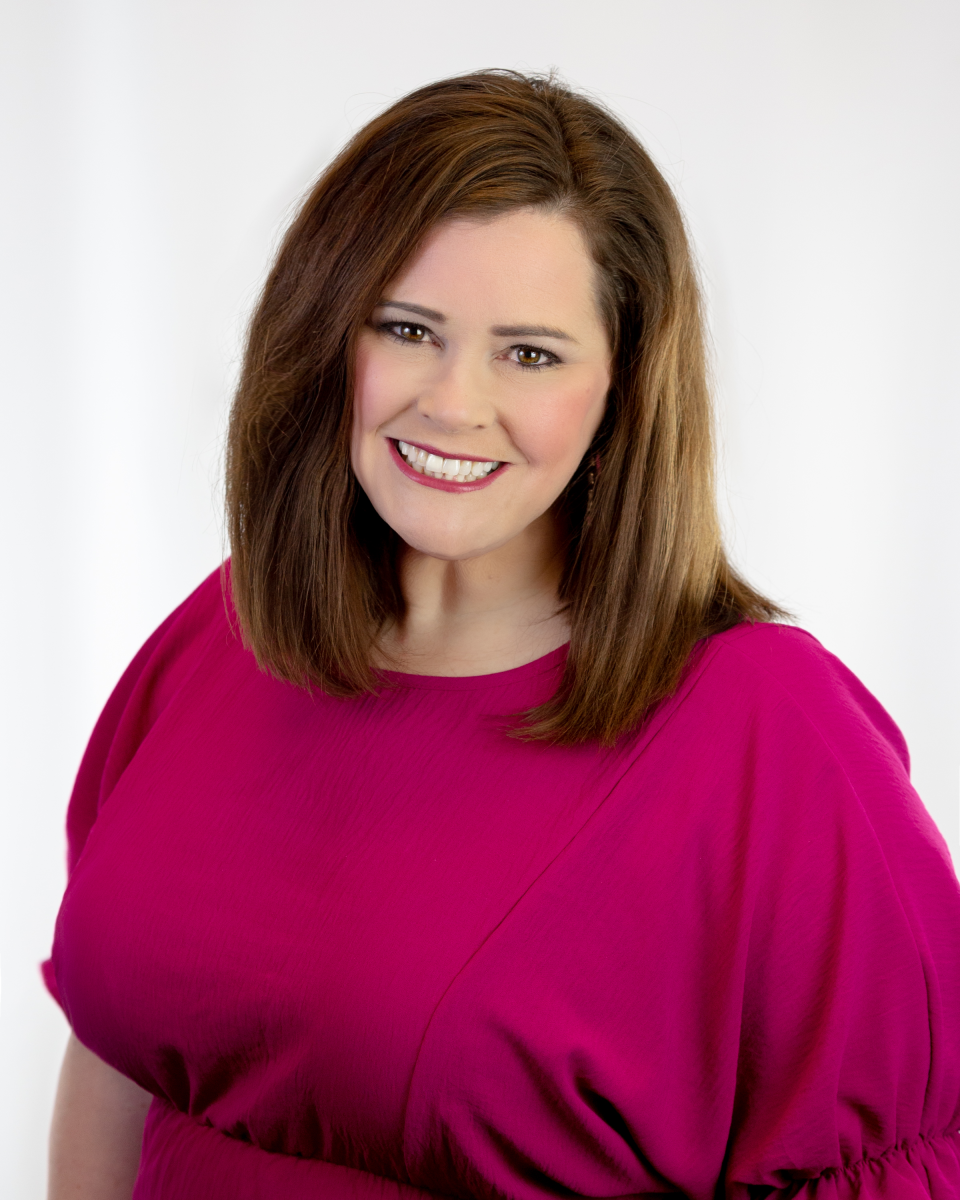 Amanda Wells, CMP, DES
Director of National Accounts
National Association, SMERF
Phone: 817.704.7578
E-mail: amanda@arlington.org

 Connect with Amanda Wells
---
 

Get to Know Amanda Wells

 

Q: How many years in the industry overall?
A: 20+ years

Q: What is your favorite Arlington attraction? Why?
A: Six Flags! I have many childhood memories of school trips to the big city and Six Flags. I love the rides in "Spain and Mexico" but my favorite is the Judge Roy Scream. Now, I get to share all of the fun and make memories with my children.

Q: What would you tell a meeting planner looking to come to Arlington?
A: Arlington offers a vast amount of options for every type of meeting/event! Between hotels, ballparks, a stadium, amusement parks, museums, concert halls, and a university… we can meet your needs. The people here make the difference, come meet us!

Q: What do you love most about your job?
A: The people and partners. Everyone is genuinely interested and invested in making each experience in Arlington the best. Whether that be a family reunion or a large convention, our goal is to provide amazing service to each planner and visitor.