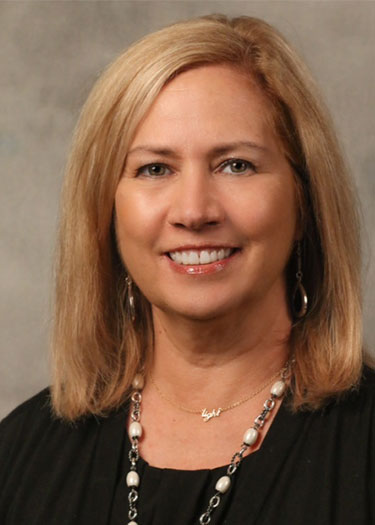 Donna Saenz
Director of National Accounts
National Association & SMERF
Phone: 817.704.7578
E-mail: donna@arlington.org
 Connect with Donna Saenz
---
Get to Know Donna Saenz

Q: How many years in the industry overall?
A: 12 years in the hospitality industry but in Sales for over17 years. My sales journey began in New York City.

Q: What is your favorite Arlington attraction? Why?
A: AT&T Stadium. I have been a Cowboy fan since I moved to Texas and had season tickets before they moved to Arlington. The new stadium is "State of the Art" and I enjoy both attending events there and presenting the unique meeting spaces to my clients.

Q: What would you tell a meeting planner looking to come to Arlington?
A: We are a great blend of Business and Leisure travelers. Our close location to DFW International airport makes us an easy city to get to and visit

Q: What do you love most about your job?
A: Of course meeting new people all the time but also being part of an organization in a city that is supportive and kind to both its employees and its visitors.