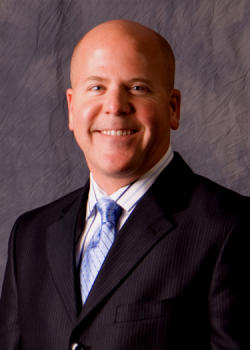 Joe Bedsole
Director of State and Southwest Associations, Austin Regional Office
St. Associations, Texas-St. Government, SW Associations
Phone: 512.656.4229
E-mail: Joe@arlington.org

 Connect with Joe Bedsole
---
Get to Know Joe Bedsole

Q: How many years in the industry overall?
A: 24 years

Q: What is your favorite Arlington attraction? Why?
A: My favorite has to be the lazy river at Hurricane Harbor, I have great summer memories of floating along and enjoying the day while my cares melt away.

Q: What would you tell a meeting planner looking to come to Arlington?
A: Our city is the only place in the entire DFW Metroplex that has a history steeped in entertaining visitors and convention attendees. It's what we've been doing since the very first attraction opened over 50 years ago! Make the choice to experience and enjoy the convention pedigree that Arlington offers your attendees.

Q: What do you love most about your job?
A: I like that I get to offer one of the most unique and fun cities in the state to my Texas Association friends and present them with an experience that will make their meetings successful, keep their attendees happy and coming back.