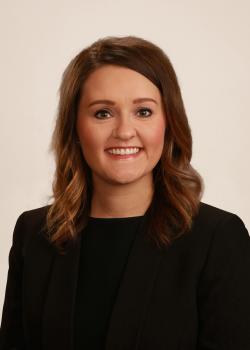 Lauren Wright
Executive Meetings Specialist
Phone: 817.704.7592
E-mail: lauren@arlington.org

 Connect with Lauren Wright
---
Get to Know Lauren Wright

Q: How many years in the industry overall?
A: I spent 6 years in the social, private and public events industry which led me to the CVB.

Q: What is your favorite Arlington attraction? Why?
A: Six Flags Over Texas. Some of my favorite memories come from riding the Texas Giant with my friends!

Q: What would you tell a meeting planner looking to come to Arlington?
A: Come and check us out! We have everything you are looking for and will always find a way to help!

Q: What do you love most about your job?
A: I enjoy being around inspiring, encouraging and fun people. Everyone in the office has these traits and so much passion for Arlington!