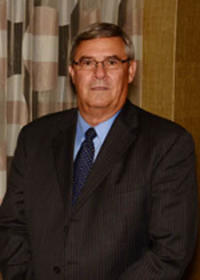 "The Texas Girls Coaches Association has been working with the Arlington Convention & Visitors Bureau every even year since 1988. TGCA is very appreciative for the guidance and service presented to us in a warm, congenial, and sincere manner. We feel, through the efforts of the Arlington CVB, we are a part of the Arlington family. Our coaches look forward to coming to Arlington, because the hotels, convention center, restaurants, and entertainment venues make them feel special. We cherish our relationship with the Arlington CVB."
Sam Tipton
Executive Director
Texas Girls Coaches Association
---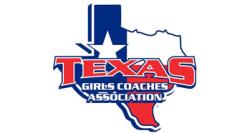 Texas Girls Coaches Association
The Texas Girls Coaches Association is one of the largest associations of coaches, and the largest association for coaches of girls' athletics in the United States. Established in 1953 with a membership of less than 100, it has grown to an excess of 7,000 members today and includes coaches and administrators in all levels of education.