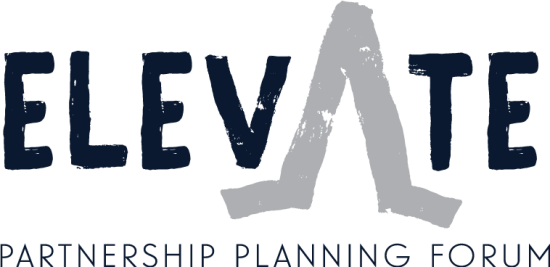 Formerly known as AMP 101, our first ELEVATE: Partnership Planning Forum was a great success! If you missed the presentation or would like to share it with someone on your team, a video of the presentation is below. The recording starts a couple of minutes into the presentation right after the welcome.
ELEVATE Recap
During ELEVATE we shared information on several programs currently available and also coming up in 2022. Below are links to more information on these programs. If you have any questions about these program please contact Director of Partnerships & Programs, April Luter at april@arlington.org. 
Presentation Packet Follow this link to access a complete information packet that includes all the below information and a PDF of the presentation slides. 
Getting Started Checklist This checklist offers tips and reminders for taking full advantage or your partnership with the ACVB. Whether you are a new partner or one of long time supporters we recommend reviewing this list! 
Partnership Opportunities This is a list of the current programs available for additional exposure for our partners. Use this list for budget planning to create a list of programs in which you and your organization would like to participate. 
Arlington Official Visitor Guide Media Kit We are partnering with Texas Monthly to produce our Official Visitors Guide. As a partner you receive a short listing within the guide, but there are more ways for you to have a bigger presence in the OVG. Contact Texas Monthly to learn more! 
arlington.org Digital Advertising We partner with DTN to manage our digital advertising opportunities on arlington.org. As a partner, you have a listing on our website with photos, descriptions and links to your own website. DTN provides options for you to highlight your organization on arlington.org and it's 1.5 million unique visitors each year. To see the placements on the website and to contact DTN visit the DTN Placements page. 
More On Partnering With The ACVB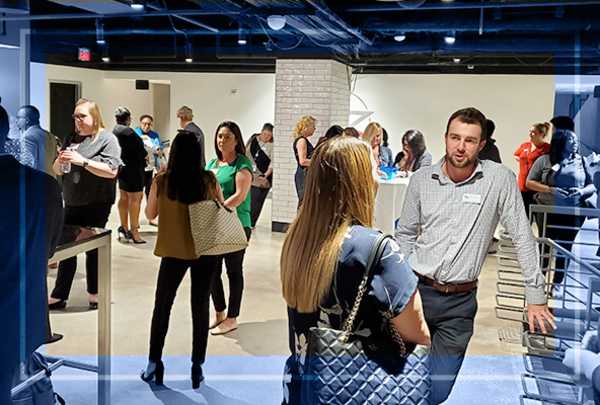 What is a CVB? What is the mission of the CVB? How does the CVB benefit the community? Learn more about who we are and what we do.
CVB 101 PDF

>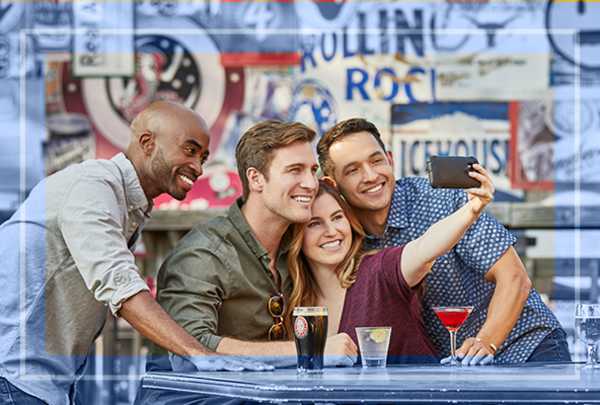 As an Arlington CVB Marketing Partner, you have access to many exclusive opportunities to market your business. This book provides information on various ways to connect with our team, promote your business, and build relationships with other...
Partnership Booklet

>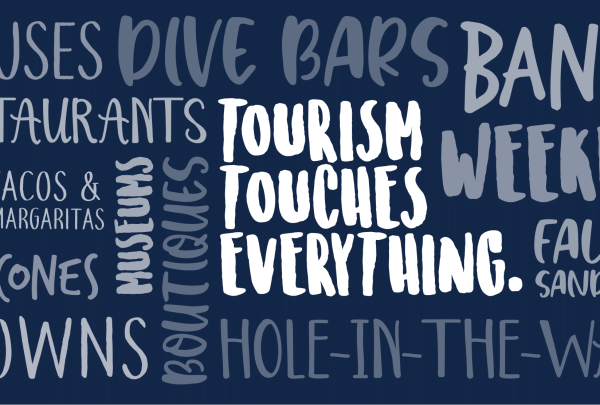 The Arlington Convention & Visitors Bureau Marketing Partnership provides unique opportunities for you to highlight your business to Arlington visitors including convention and conference attendees, sports enthusiasts, competing athletes,...
Partnership Benefits & Info Sheet

>