We want Texans and visitors alike to have a well-balanced diet, so of course that means chips and salsa! As the very foundation of the Texans food pyramid (followed by barbeque and Whataburger), salsa is no joke, and we hunted down some of the best in the city. We asked our staff for the low down on their favorite salsas in Arlington, and here's the best of the best: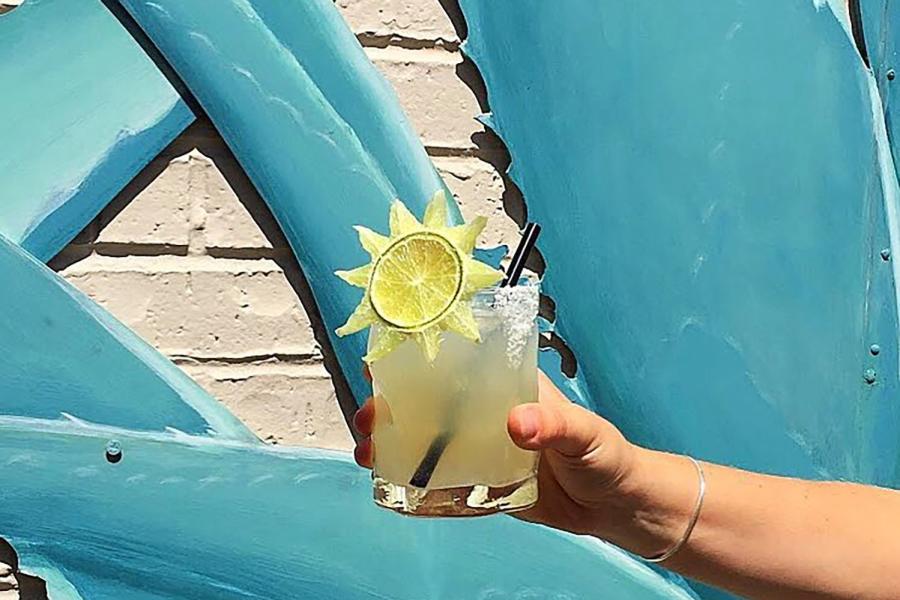 Mariano Martinez's invention, the World's First Frozen Margarita Machine, was inducted into the Smithsonian's National Museum of American History. Image from Mariano's Hacienda Facebook.
Mariano's Hacienda
2614 Majesty Drive
Arlington, TX 76011
Mariano's Hacienda has mesquite wood fire-roasted salsa. It has the perfect balance of spicy with a sweet hint. If you need to cool down, as the official inventor of the Frozen Margarita Machine, Mariano's has just what you need. 
El Gabacho
2408 W Abram Street
Arlington, TX 76013
The eclectic Tex-Mex restaurant serves their salsa warm with classic thin tortilla chips. For those who shy away from spice, this salsa delivers flavor with a mild heat. When the weather cools, enjoy the evening and your food on their rustic patio.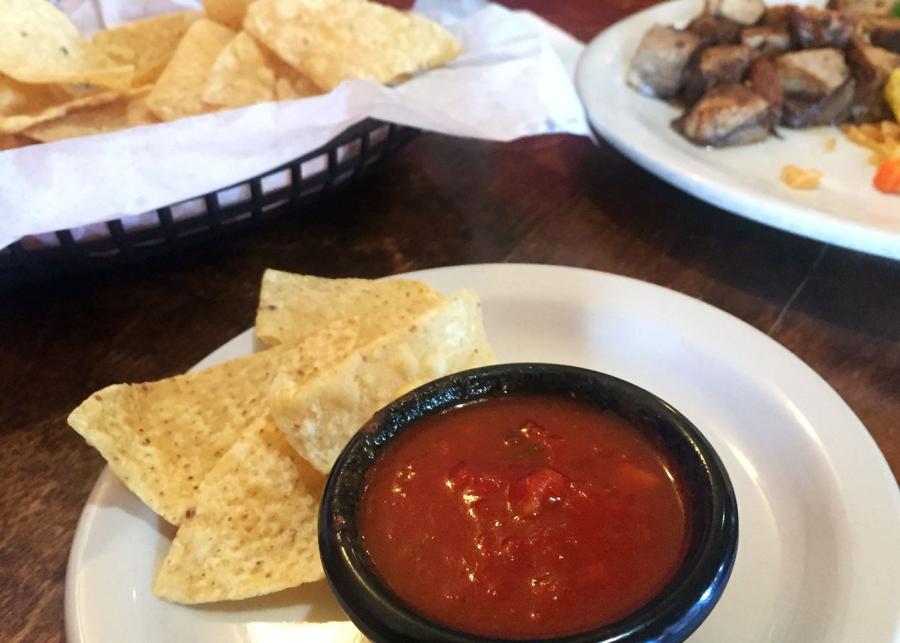 Mercado Juarez
125 E Interstate 20
Arlington, TX 76018
A staff favorite for several in the office. The buttery tomato flavor is refreshing, zesty and smooth. Even with serrano and jalapeno peppers, the salsa yields a mild to medium mixture that isn't too hot for sensitive mouths, while still delivering a delightful little kick.
Los Pastores
704 E Pioneer Pkwy
Arlington, TX 76010
This cozy, family-owned restaurant prides itself on authentic Mexican food. Their salsa is made from scratch and really packs a punch! They're open from 7 a.m. to 10 p.m., so you can stop by on your way to work for breakfast or grab some late-night bites.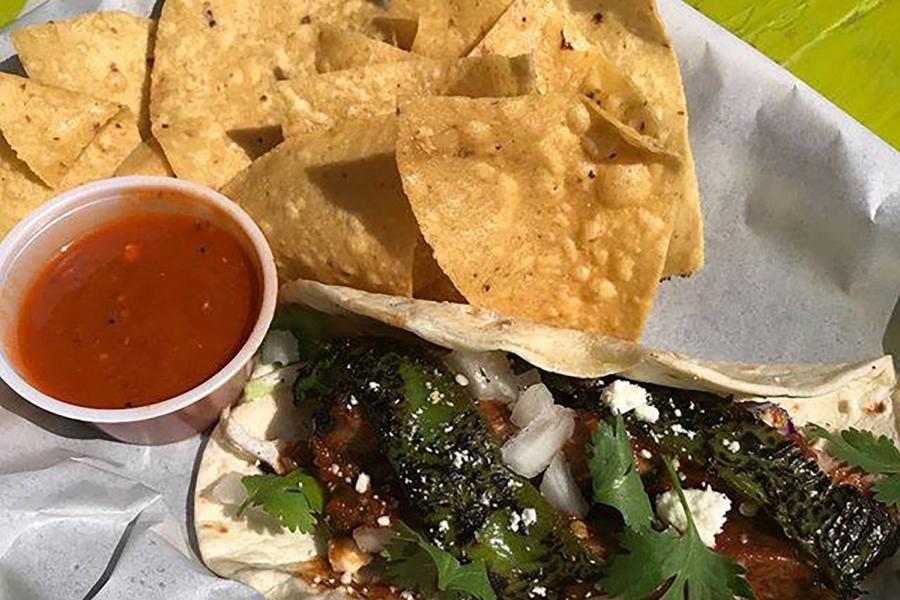 Besides great food, Cartel Taco Bar also has live music on the weekends. Image from Cartel Taco Bar Facebook
Cartel Taco Bar
506 E Division Street Suite 150
Arlington, TX 76011
A new favorite for some, Cartel Taco Bar has a thick salsa perfect for dipping with their homemade style chips. Their red salsa is spicy and has a bold blend of flavors. An order of chips and salsa also comes with their salsa verde – which tastes fresh with a much milder flavor for those who need a break from the heat.
What's your verdict on these salsas? Let us know which ones you've tried and who you think belongs on this list!