Many of us are likely familiar with the frequently touted (and research-proven) positive effects of travel on our work performance, relationships and personal well-being. But, how much thought do we give to travel's economic power in our lives? It certainly deserves our attention.
Did you know that Arlington had nearly 14 million visitors in 2015, and generated $1.4 billion in spending. More than 65% of overnight travelers to the American Dream City arrived by personal car or truck. Nationally, travel is a Top-10 employer in 49 states and the District of Columbia. The industry played a major role in America's economic recovery post-recession—and now, travel is our country's number one service export, accounting for 11.2 percent of all U.S. exports in 2016. Spending by travelers everywhere in the U.S., which currently totals over $947 billion annually, supports 15.3 million American jobs. That's one in nine Americans whose employment depends upon plenty of travelers moving to and within the U.S.
This year, we wanted to show recognition to the great faces around behind the scenes in Arlington and the state that do so much to make our city and state a fun, safe and memorable place to visit every year! Here's what they have to say about the community, the state of tourism in Arlington, and their stance on why #TourismMatters. 
Mary German, Chief Operating Officer of the Arlington Convention & Visitors Bureau (that's us!)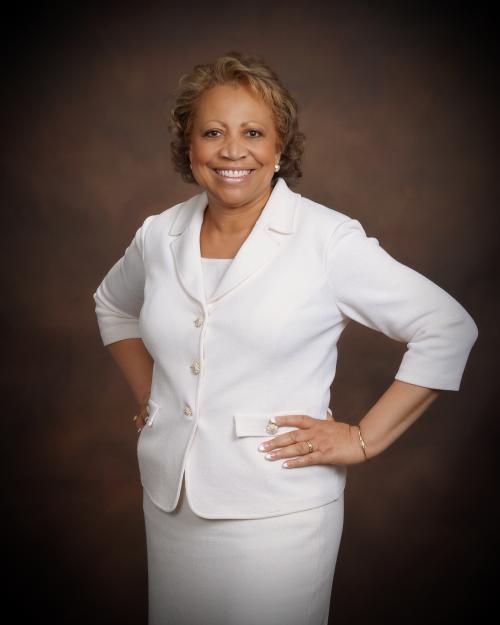 "Tourism is a major economic driver to Arlington's economy generating 12,000 jobs, an estimated 14 million visitors and $656 million in visitor spending. Tourism is a pathway to job creation, workforce development and upward mobility for many Americans.  Tourism reduces household taxes and can have a socioeconomic impact on communities through corporate social responsibility programs and major event philanthropy. 
My career has spanned several decades and provided many opportunities.   It has been shaped by the people who have had an impact on me and the impact I've had on others."  
2. Bryan Weatherford, Director of Marketing at Alley Cats Entertainment and Putt-Putt Fun Center Arlington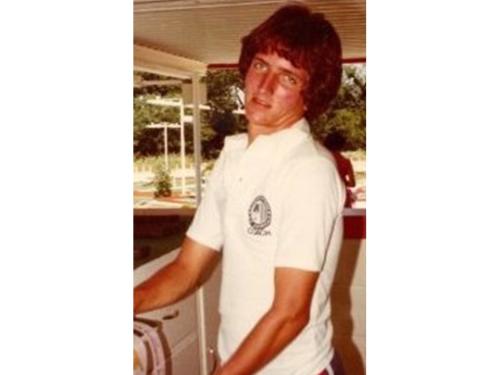 " I've been selling Fun my entire life. I started at Six Flag Over Texas when I was a teenager, and I've liked to think I've never worked a day in my life because I'm selling something I love – fun.  Everyone likes to have fun, and to be able to provide that fun for individuals, families, and groups has been a blessing for me."
3. Nestor Estrada, General Manager of Fairfield Inn & Suites Arlington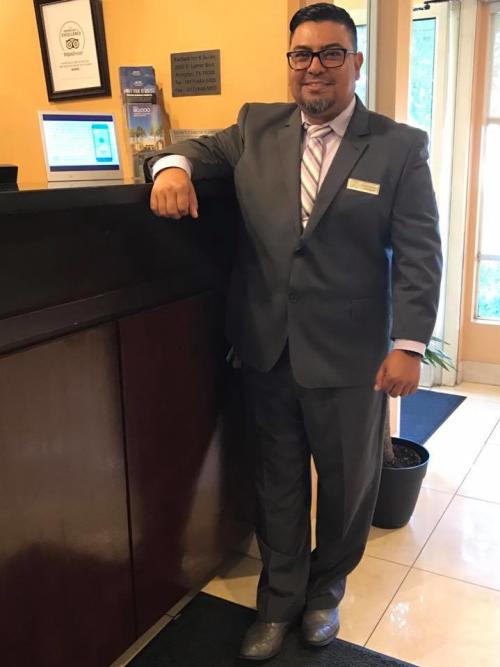 "I started my career in hotels in a small property in San Antonio, and a few short years later found myself at the top hotel properties in New York City, ending up in the great city of Arlington. This career has taken me through so much, and I have learned so much, but the biggest thing I have carried with me throughout this experience is knowing that I made a difference. Whether it is a small difference, or a big difference, I have left an imprint in the lives of many coworkers, guests, and friends that I have known along the way. Always believe in yourself, and know that you can make a difference in someone's life."
4. Sean Decker, Vice President of Ballpark Operation at the Texas Rangers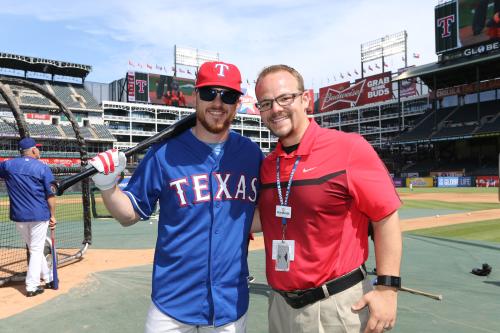 "The Rangers lasting partnership with the City of Arlington and fans around the world have contributed heavily into the fabric of tourism in this city. Tourism matters because it fills our great city and Globe Life Park and creates lasting memories for families and friends from every walk of life."
5. Steve Martindale, President of Six Flags Over Texas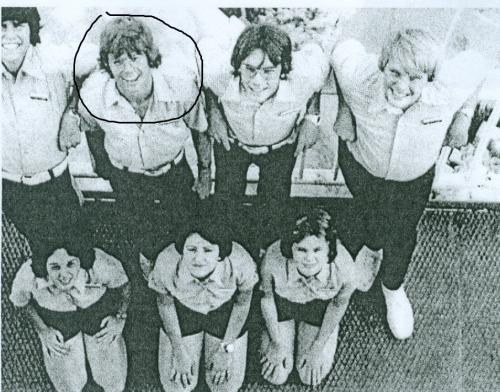 "Growing up in Arlington I was, as most children are, captivated by the fantasy and thrills that Six Flags offered.  We didn't have much money but somehow our family found a way to visit almost every year.
Once I turned sixteen and could drive I went to work for Six Flags, working in the Ride Operations department where I learned about business and how to be a leader.  Six Flags culture teaches thousands of young people how to interact with their "guests," leadership and responsibility, and most importantly the value of a strong work ethic. 
Forty four years later I am proud to lead the Six Flags and Hurricane Harbor teams where we have one goal…to make people feel welcomed and happy!"
6. Congressman Joe Barton, 6th District of Texas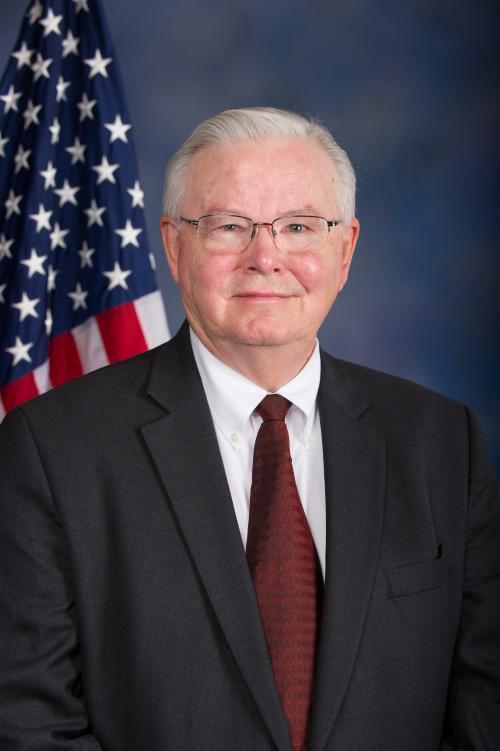 "Texas is blessed with many great tourist destinations and family vacation hotspots. The Texas 6th Congressional District, which encompasses most of Arlington, is home to many of these exciting getaways. Travel and tourism in Texas have a direct economic benefit of 69 billion dollars per year and supports over 1 million jobs."
Take a moment this week to celebrate the power of tourism with us this week. Here are some ways you can help us to spread the word about 2017 National Tourism Week:
Keep watch on our social media next week to see the many familiar faces of Tourism in Arlington
Share our posts with your followers
Tag us in your own posts  
Use hashtag # TourismMatters
And finally, since Tourism is one of the most important economic engines for Arlington, be an advocate when you talk to friends, neighbors and business owners.