Nothing makes life sweeter than the purr of a cat or the wag of a tail. I live in a home with two cats and two dogs, and they have continued to be great medicine for silliness, snuggles and shaking off our quarantine blues. If you have been wanting to fetch a feline friend or a canine companion, consider some of the many adorable options at Arlington animal shelters right now (late April 2020). But be warned if you are an animal lover, these friendly faces are too cute to pass up! They are ready for a good scratch behind the ear and a furr-ever home. Will it be yours?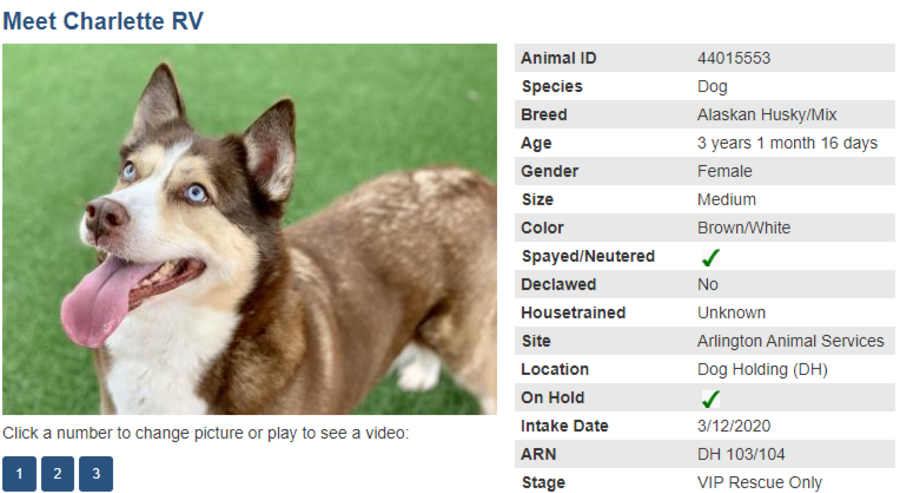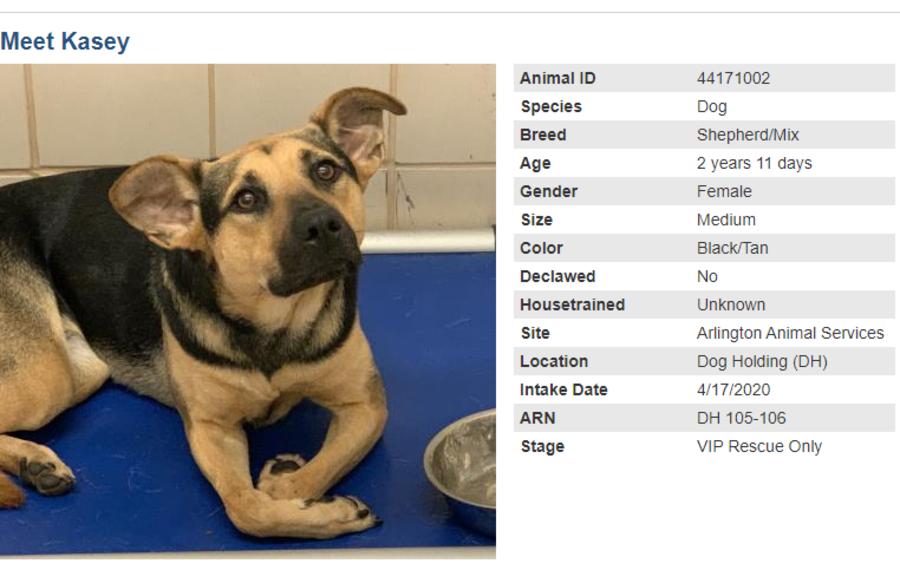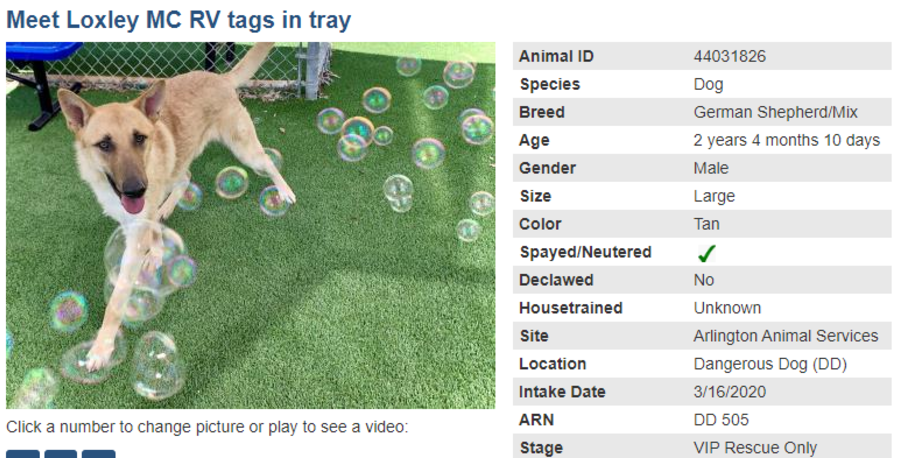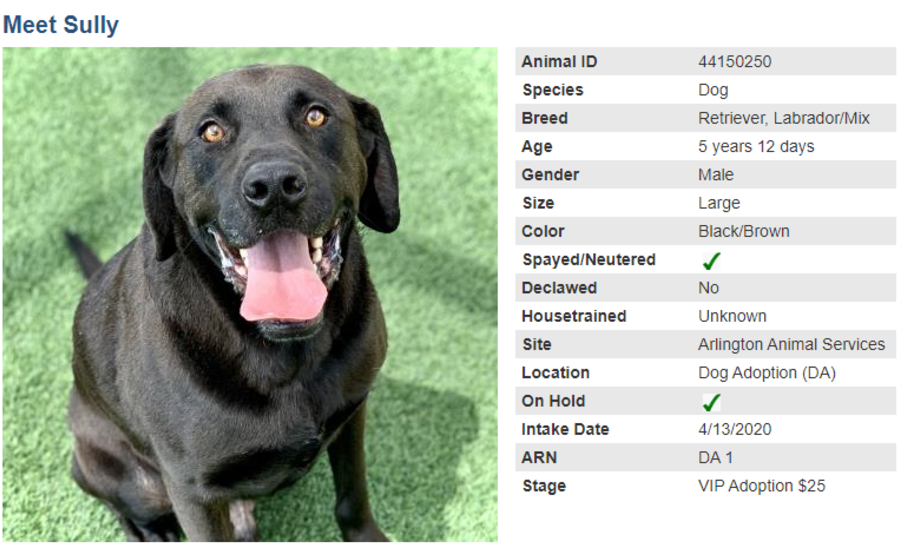 If barks aren't your bag, consider a meow instead!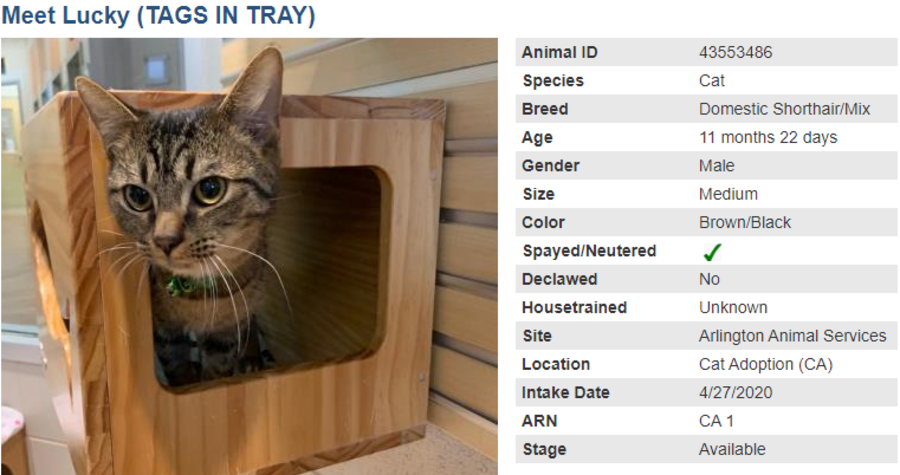 These are some of my favorites that are currently available (late April 2020), but there are plenty of others that are just as loveable. So go on, scratch that itch and bring home another fur-baby! Ask about the $25 adoption special! Contact the city website for adoption instructions.