Get whisked away to Eastern Europe or take in the aroma of Indian spices. They're all just a bite away in Arlington. Tucked in every corner of the city, mom and pop restaurants serve authentic dishes that can take you across the globe – no passport necessary! For all you adventurous foodies, there's a whole world of flavors waiting for you. Treat your taste buds to family recipes and hand-crafted meals and be sure to add these to your list:
Check with each restaurant for hours as things change. Remember to mask up when in Arlington!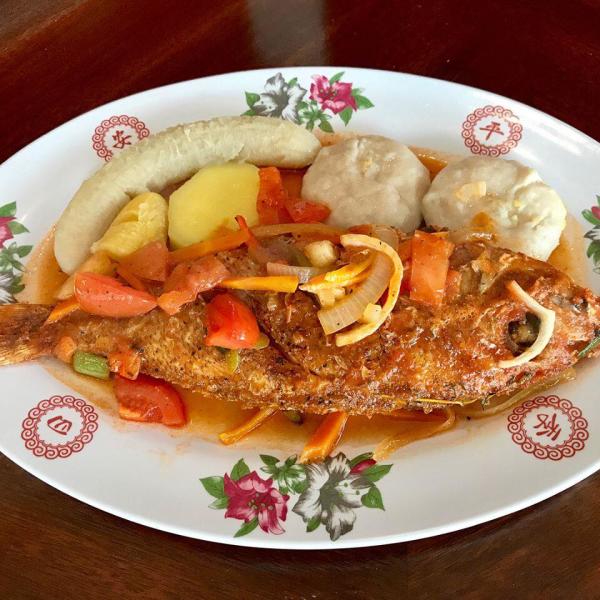 Photo from Jamaica Gates Facebook page.
1020 W Arkansas Ln
Arlington, TX 76013
For some island vibes, Jamaica Gates serves Caribbean cuisine and was even featured on Diners, Drive-Ins and Dives. Try a Jamaican staple like jerk chicken, and if you're feeling a little bolder, order oxtail or some curry goat. Meet the family behind the restaurant in the City's Arlington Eats series.
1730 E Division St
Arlington, TX 76011
Head south of the border for some Mexican and Latin American flavors. Marquez Bakery is known for their traditional pan dulce made from scratch – there's a concha with your name on it. Their menudo and huevos rancheros are also a must.
2324 S Collins St
Arlington, TX 76014
Eating your way to South America, you can find Colombian bites at Sabor Latino. Don't let this small spot fool you, the food packs a punch and then you can wash it down with fresh fruit juice.
2881 FM157
Mansfield, TX 76063
Just across the pond, keep your culinary travels going with some Nigerian style soul food from Taste-Afrik. Savory West African meals like Jollof rice and Ofada transport you to the coast of Lagos. You can get a look behind the food in the City's Arlington Eats videos.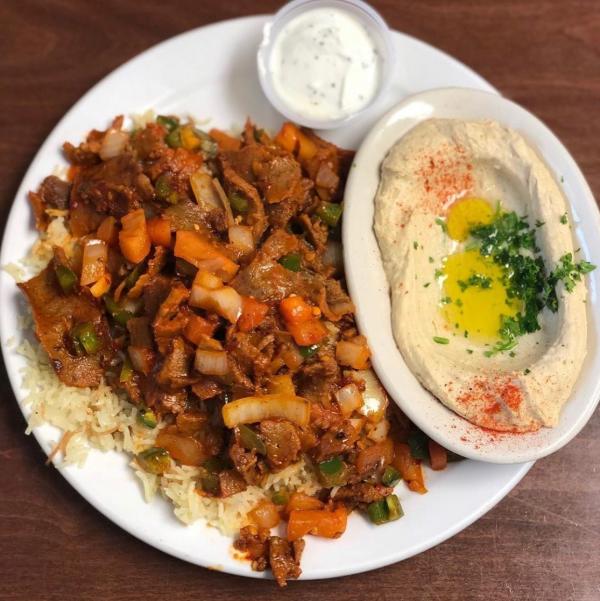 Photo from Prince Lebanese Facebook page.
502 W Randol Mill Rd
Arlington, TX 76011
Speaking of coasts, whether you're a Mediterranean food master or newbie, Prince Lebanese Grill will send you to hummus heaven. The falafel and shawarma are even Guy Fieri approved!
1818 E Pioneer Pkwy Ste 100
Arlington, TX 76010
For some traditional Asian flavors, Ben Thanh Plaza has a handful of restaurants on top of a central market complete with a food court. Devour some crispy Peking duck on fluffy bao then walk off your full stomach and browse the market. Check out the City's Arlington Eats series to see what it's like before you go!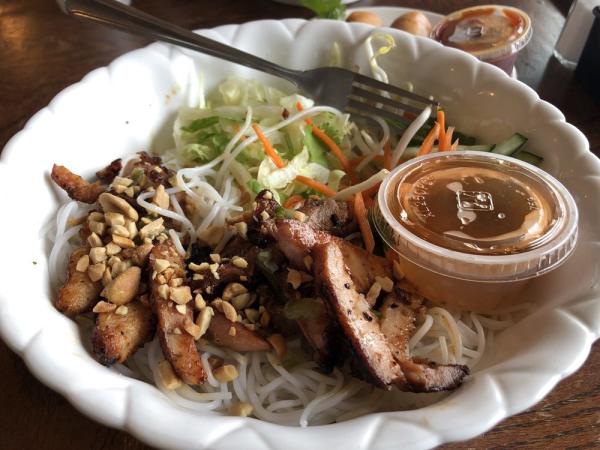 Photo from Yelp user Marcus B.
1220 S Cooper St
Arlington, TX 76013
We've all heard of Asian fusion, but Asian-Italian fusion? Why. Not. Vietalia Kitchen combines traditional Vietnamese and Italian cuisine. Follow up your banh mi with tiramisu for dessert because life is short and food is good.
1200 N Fielder Rd Ste 532
Arlington, TX 76012
Are turmeric and masala calling your name? Arlington has some Indian eats that are second to naan. Okay, we'll see ourselves out for that one. Tandoor Indian is a popular spot for lunch and is perfect for trying out the cuisine for the first time.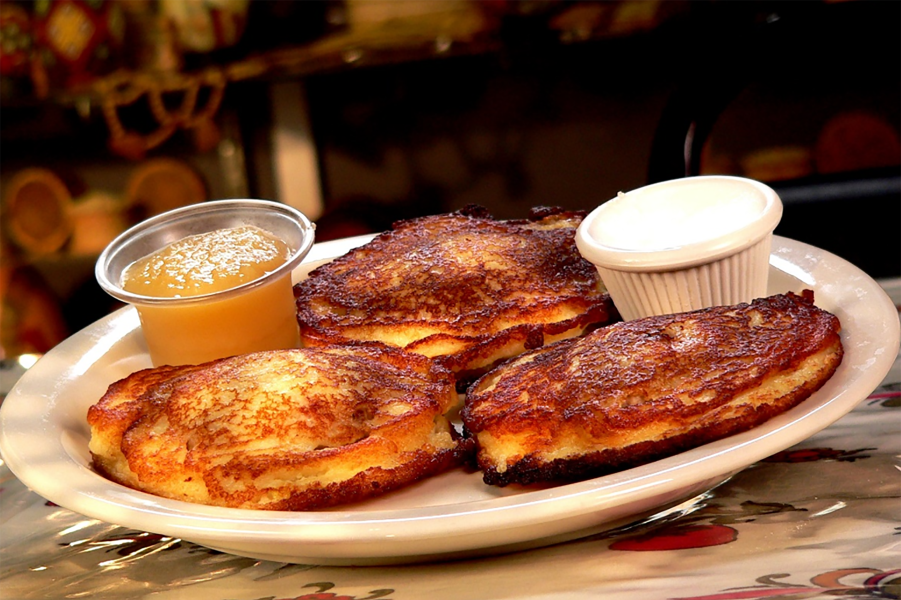 Taste of Europe
1901 W Pioneer Pkwy
Arlington, TX 76013
When was the last time you thought about Eastern European food? Well, once you go to Taste of Europe, you won't stop craving it. Surrounded by their Russian collectables and gift shop, you'll feel like you stepped into another time and place entirely. The kolduny (potato pancakes filled with meat) even caught Guy Fieri's attention.
829 E Lamar Blvd
Arlington, TX 76011
What world travel is complete without a stop through Europe? Piccolo Mondo has rich indulgent meals that make every carb worth it. Tuesday through Saturday evenings, live piano and saxophone set the perfect white-tablecloth Italian ambiance.
Don't miss out on these TV-famous eats