Did you know International Museum Day exists? It does and it's certainly worth celebrating. There's just something about a museum that brings back that child-like wonder and sense of discovery. From children to adults, there's something new to explore. As the state begins reopening, you can visit these Arlington museums virtually, but check with each place for opening hours as things change.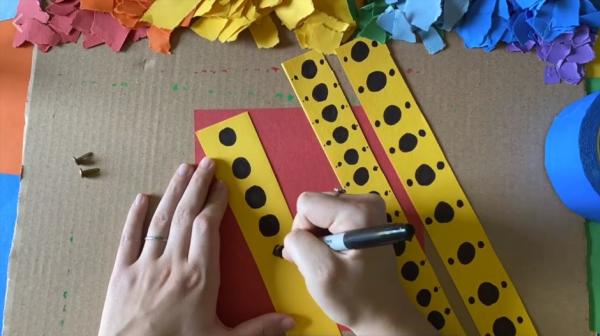 The Arlington Museum of Art has exhibited works from Keith Haring to Salvador Dali and Pablo Picasso. Their MUMENTOUS: The Upsizing of a Texas Tradition even featured an 18-foot-tall Whataburger themed mum. No matter what the exhibit is, you're sure to leave inspired. For a dose of history and at-home activities, they've shared how-to videos to unleash your inner artist.
You can watch their art history-inspired projects on Facebook.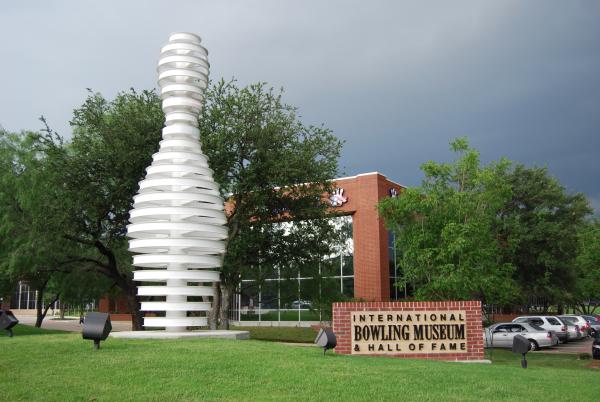 International Bowling Museum and Hall of Fame
From field trips to birthday parties and family outings, we all know about bowling. But what about the history? The art of it all? The International Bowling Museum and Hall of Fame dives into it – even the Egyptians were rolling strikes. Their online vault is full of fun finds for bowling pros and newbies.
Explore their online vault and check out their Artifact of the Day on their Facebook page.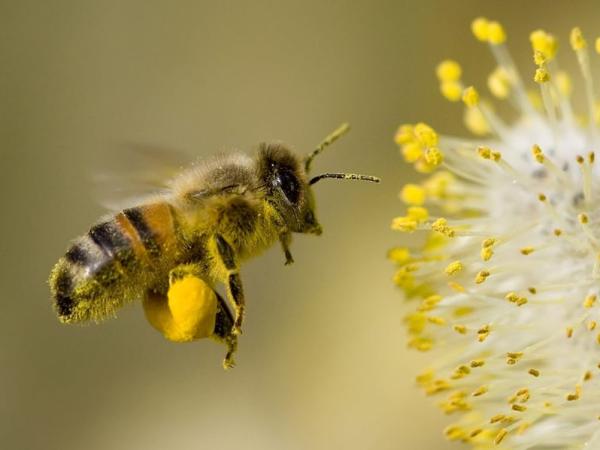 River Legacy Living Science Center
River Legacy Living Science Center always keeps it fresh with rotating exhibits. While their interactive sections may not be open yet, there's plenty to explore online. Join them on live streams as they go on a nature hike and learn something new. Do you know what the Osage Orange tree is used to make? Find out here!
Watch their live streams and Fun Fact Fridays on Facebook.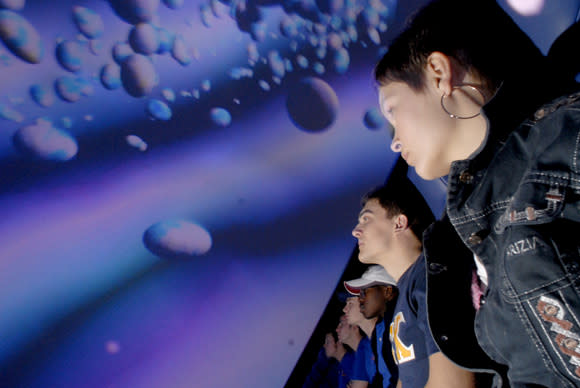 This might not technically be a museum, but the Planetarium at UTA turns the whole sky into your museum! Whether you're a space enthusiast or just a casual observer, they'll guide you through the cosmos. If you want to get the latest scoop on all things space, you can sign up for their newsletter.
Watch their Weekly Night Sky series on Facebook.