Welcome back to Arlington UIL Football
2016 and 2017 UIL Football State Championship games will be played at AT&T Stadium in Arlington, Texas.
| Date | Games |
| --- | --- |
| December 14 | 1A Division I & II |
| December 15-17 | 2A, 3A, 4A, 5A, 6A Division I & II |
TRANSPORTATION
Need a lift around Arlington? Leave the driving to us with the Arlington Trolley. Check The Transporation>
TICKETS
Find exclusive discounts on tickets to Arlington's favorite attractions. GET YOUR TICKETS >
Where To Stay
Score big with our many different hotel options. WHERE TO STAY >
---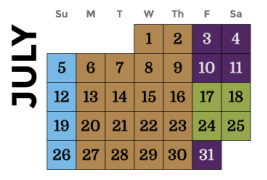 Events
Amp up your FUN when you plan around one of our major events: Rangers baseball, Cowboys games, amazing concerts and more. Check the event calendar>
Where to Play
Need things to do while in town? No problemo! THEME PARKS, MUSEUMS, STADIUM TOURS & MORE >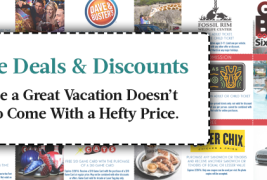 Savings
Get more bang for less buck in the American Dream City. coupons and discounts >
Official Arlington, TX Visitors Guide
The 2017-2018 Arlington Visitors Guide is here! Find the information you need to start planning your trip today with the virtual visitors guide. Or if you need inspiration to craft an unforgettable experience, have us mail you one!
View It Online