Visit Six Flags Over Texas
Brace yourselves. Six Flags Over Texas expands Gotham City and lets the villains run wild with the debut of three brand new rides.
THE RIDDLER Revenge will send you on a swinging adventure atop a giant swaying pendulum. The round disk will swing back and forth up to 147 feet in the air while rotating counterclockwise. You'll rise up higher and higher on each swing with an unbelievable feeling of weightlessness at the highest point.
CATWOMAN Whip, you'll spin and tilt in a circular motion, building up speed as the ride whips around. Additionally,
HARLEY QUINN Spinsanity will twist and whirl around and around this classic family ride experience.
In between rides, check out one of the live shows or take in the views on the observation deck of the legendary Oil Derrick. Or relax in the shade with an icy cold Pink Thing.
And get your bones to Fright Fest, presented by Snickers®, September 24- October 31 at Six Flags Over Texas! It's a spooky time of year as zombies and ghouls take over the park. Enjoy thrills and activities for the whole family throughout the day and come back for a truly frightening evening of fun after the sun goes down. 
We could go on – but we're betting you'd rather stop reading and start planning your vacation now. Just remember to save a few Pink Things for the rest of us!
And speaking of planning, here are some resources to help you put together an awesome itinerary: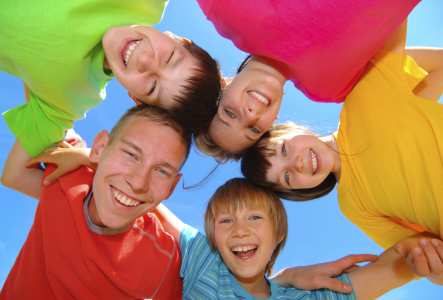 Vacation Packages
You'll be all smiles when you save big with our vacation packages. See all packages >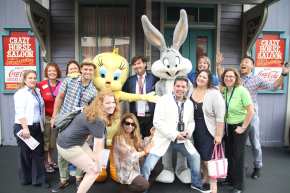 Looking to bring a group 10+ to Arlington? Contact us to take advantage of free planning assistance.