Event Venues in Arlington,TX
One of the biggest draws for meeting planners when choosing a destination is convenience. Walkability between venues, hotels and restaurants is a must. That's what's so great about our convention campus in the heart of the Arlington Entertainment District. With the addition of our brand new $150 million flagship Live! by Loews Arlington hotel, meeting attendees can now walk everywhere they need to be within the campus, including our booming Entertainment District which includes high-profile tourism attractions that also double as meetings venues, such as the Dallas Cowboy's AT&T Stadium, the new Texas Rangers Globe Life Field, the $250 million Texas Live! entertainment complex, Six Flags Over Texas, and our Esports Stadium Arlington + Expo Center.
One of the added perks of hosting your meeting in this stadium is that it's in an incredible location that overlooks the city. Your guests will get a dramatic glimpse of all the entertainment that Arlington has to offer such as Six Flags Over Texas, AT&T Stadium and Globe Life Field, the new home of the Texas Rangers, to get them hyped up for what's in store for them once the meeting ends. The convention campus also has a picturesque waterfront walking trail next to it, perfect for breaks and downtime.
As the home to the original Six Flags theme park and three professional teams (NFL's Dallas Cowboys, MLB's Texas Rangers and XFL's Dallas Renegades), Arlington is perfect for thrill seekers and sports fans. Create lasting memories at an off-site event or go ahead and host a meeting on the field or next to roller coasters. Your convention will be one of a kind for sure. Six Flags Over Texas, AT&T Stadium, Globe Life Field and Globe Life Park have meeting space of various sizes and unique activations for large and small groups. They'll work with you to craft experiences, so each attendee feels like an MVP.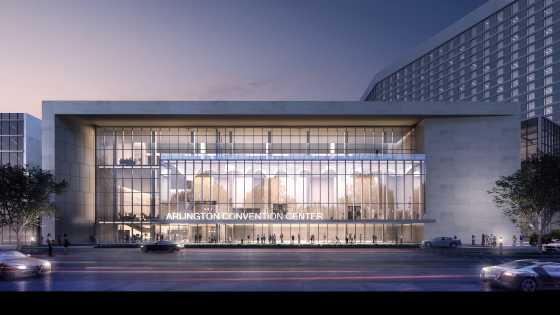 Set to open in 2023, plan for future meetings in our brand new 216,000 Arlington Convention Center...
Read more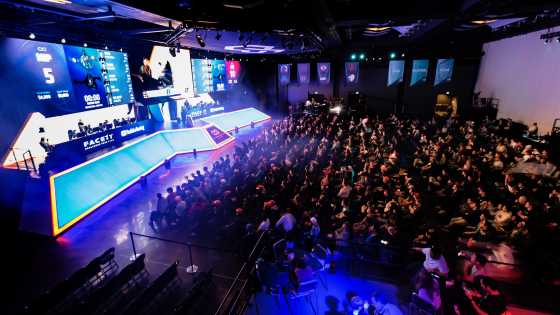 Arlington's most popular meeting space is the completely renovated and redesigned Esports Stadium...
Read more