Attendance Marketing Tools
You've selected Arlington for your next meeting, and you have a powerful team of experienced CVB professionals standing behind you. In addition to helping you plan your event, we have resources to assist with driving attendance. Now that you know what Arlington can do, it's time to show your future attendees.
We know that planning is only part of the process. Take a look at our resources and guests will see what they can look forward to in Arlington:
---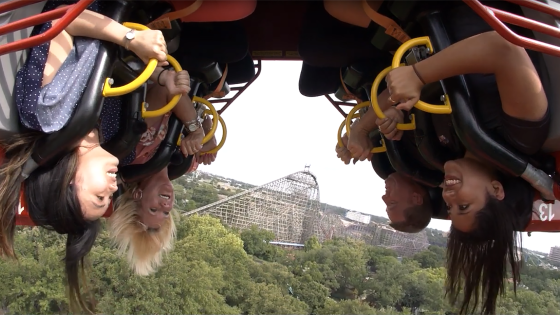 Get photos and video from us to help you build more attendance to your next event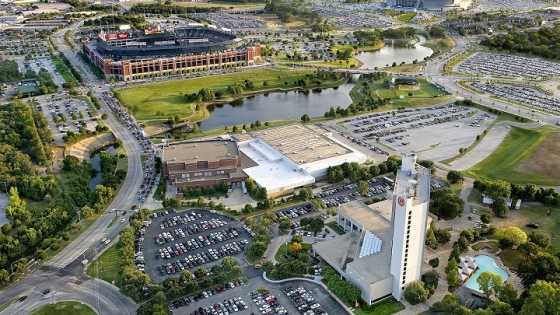 Need a quick blurb to assist in talking about Arlington to your attendees. You can get some quick...
Read some blurbs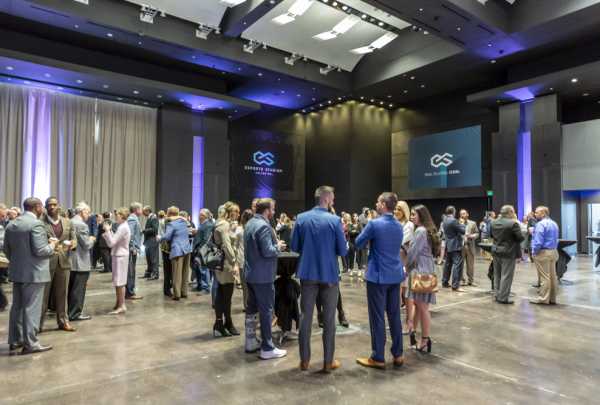 When planning a meeting, the first thing that comes to mind is a functional space. You'll need enough chairs for everyone to sit comfortably, complimentary electronic hookups for laptops and PowerPoint presentations and so on. However,...
Read More

>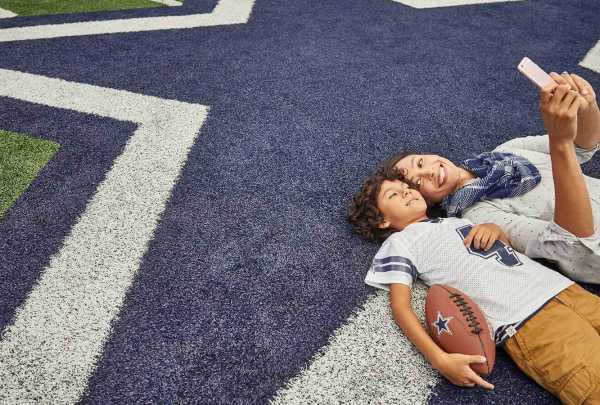 AT&T Stadium Tour – The home of "America's Team" the Dallas Cowboys was built to knock your socks off! It boasts the world's largest column-free interior and one of the largest video screens. The tour explores...
Read More

>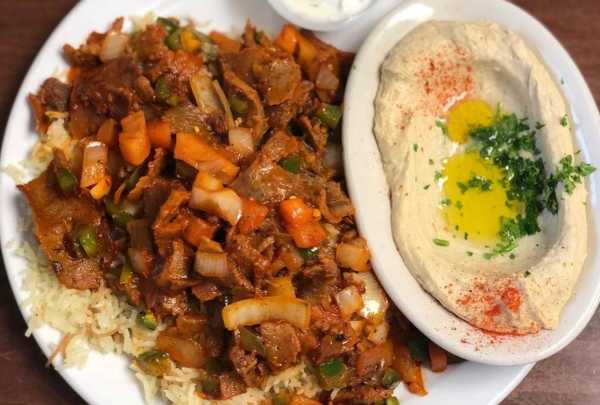 A steaming bowl of pho, gyro meat fresh off the grill, fluffy handmade pierogis… these are just a few TV-worthy treats you can find in Arlington. The city is filled with mom and pop restaurants loved by locals and sought after by visitors. The...
Read More

>