Groups & Reunions
Tours and trips and reunions, OH MY!  Arlington has the right mix of things to do and places to stay to make your next outing something to talk about.  Here are 4 reasons Arlington should be top of your list.  
One: Things to do. And more things to do, and still more things to do. With roller coasters, art exhibits, world class sports events, and 101-plus other events and activities to choose from, the only problem you'll have is finding enough time to get to everything on your list.
Two: A crazy convenient location. Arlington is located at the crossroads of five interstate highways, accessible to three airports, and minutes away from a host of attractions throughout the Dallas-Fort Worth region.
Three: Hotels, and plenty of 'em. Plus bed and breakfasts and motels. No matter your size or budget, you'll have no trouble finding a place to put up your group.  
Four: Free planning assistance. From some very knowledgeable tourism magicians at the Arlington Convention & Visitors Bureau. We can help you secure hotel room blocks, knock out a fabulous itinerary, suggest just-right venue options,  research discount ticket options, and hook you up with all the maps and visitor guides you can handle. 
In other words, we'll throw down all the Arlington knowledge you need to pull off a first-class tour or reunion.
Check out the other pages in this section for ideas tailor made for your type of group. Got a reunion, motor coach tour, or other group outing to plan? We're ready to make it awesome. Contact Tourism Sales Manager Scott Poland. 
---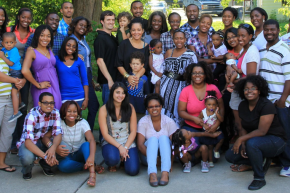 You've already crossed the first item off your list: You picked Arlington, TX for your reunion. Now, how about some expert advice to help you with everything else!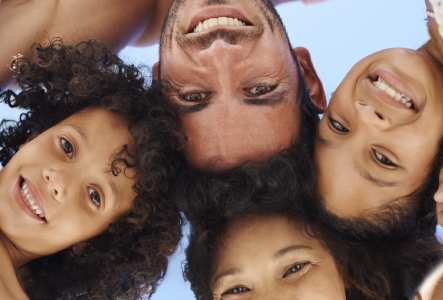 Visiting Friends & Family
The fridge is stocked and the house is clean, but don't forget the itinerary! Here are some unique, memory-making places to take out of town guests. Click here to explore >