Partnership Directory
Arlington Convention & Visitors Bureau believes our strong community of partners make our city a vibrant destination for visitors and residents. Below are a few of our great partners: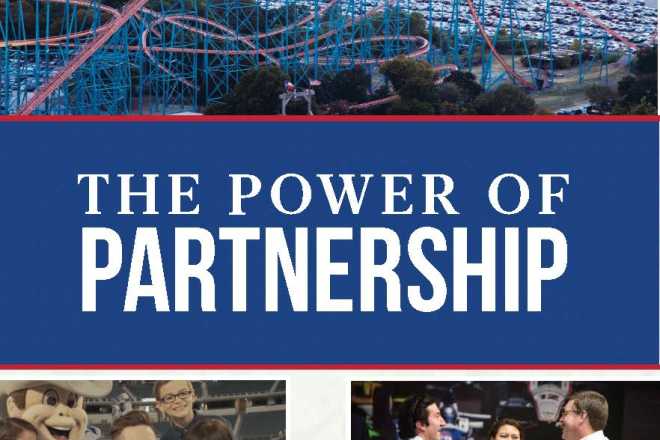 Power of Partnership
More than 10 million visitors come to Arlington each year, spending an average of 2.5 days in our area. Becoming an official Arlington Marketing Partner (AMP) has a wide range of benefits for your business or organization.
View All