Become a Partner 

THE IMPORTANT ROLE OF OUR PARTNERS
By investing in the mission of the Arlington CVB, you are helping us bring prominent events and important conventions to town. You are investing in the growth of your own community. You're investing in the quality of life of your employees. You're investing in the reputation of the city and the ability to attract and retain talent. More directly, you become a part of these efforts, tapping into a new group of customers eager to experience local Arlington.
Arlington is emerging, progressive and inclusive. For those of us that live here, it's obvious. Together, let's continue to make Arlington a top-tier destination for visitors.
PARTNERSHIP BENEFITS
We help tourism and the hospitality industry by marketing Arlington as a premier visitor and group destination. Your partnership lets the community know you support Arlington's #1 industry while gaining access to exciting opportunities to become more visible and attractive to tourists who utilize our website, publications, partnership directory and visitor welcome center. For a complete list of Partner benefits download our Partnership Information Sheet. 

Please contact us if you have additional questions. We look forward to hearing from you!
April Luter 
Director of Partnerships & Programs
817.704.7570
april@arlington.org                                                      
---
More On Partnering With The ACVB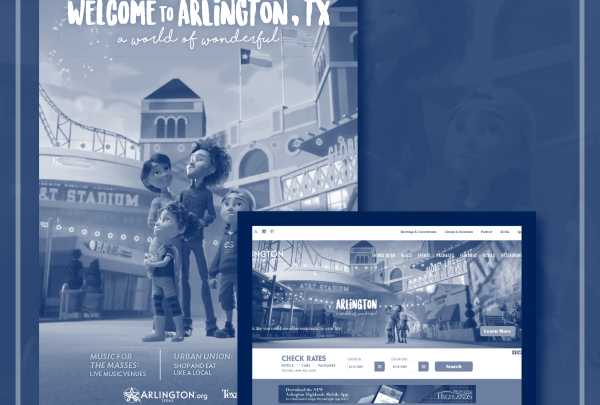 As an Arlington CVB Marketing Partner, you have access to many exclusive opportunities to market your business. This sheet provides a list of various programs available for you. Let us know if you would like more information on any of these programs.
Partnership Opportunities List >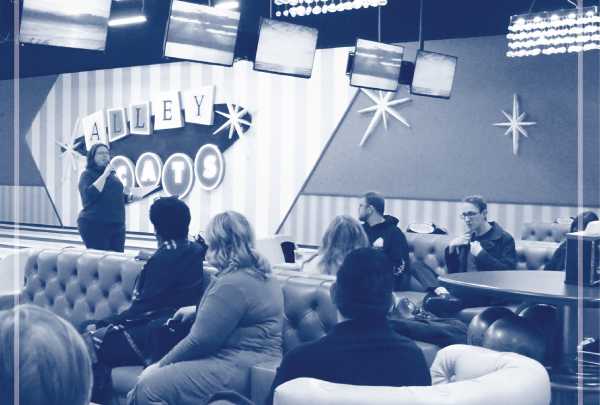 Do you want to showcase your business or organization in front of other Arlington hospitality professionals? Find out how you can host one of our monthly Partner meetings and highlight your location and services to our Partners.
Arlington Marketing Partner "AMP" >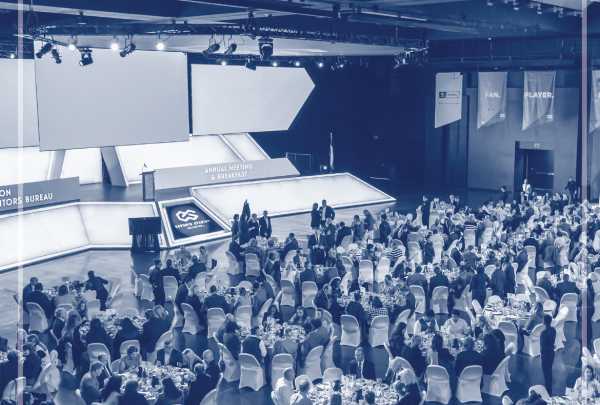 What is a CVB? What is the mission of the CVB? How does the CVB benefit the community? Learn more about who we are and what we do.
CVB 101 PDF >