Arlington Transportation
Not only are there tons of things to see and do in Arlington, getting around town has never been easier or more convenient. No matter if you're traveling in a group or if you prefer to drive your own car, there are many transportation options to make your visit stress-free and enjoyable.
Getting Here
Since Arlington is centrally located in North Texas between Dallas and Fort Worth, it's extremely easy to fly in to Dallas Fort Worth International Airport or Dallas Love Field. Arlington also sits at the crossroads of five major interstate highways, so driving into the city is no problem at all.
Arlington Trolley
One of the coolest features of Arlington is the trolley. The Arlington Trolley takes passengers to top attractions in the Entertainment District, including Six Flags Over Texas, Six Flags Hurricane Harbor, Globe Life Park, AT&T Stadium, downtown Arlington, and the International Bowling Museum. And if you stay at a participating Arlington hotel, use of the trolley service is free. It doesn't get more convenient than that!
Rental Cars
If you prefer to do the driving yourself, take advantage of our partnership discount with Enterprise Rent-a-Car. Known for their outstanding customer service, you are sure to be pleased from the moment you make your reservation to when you return your vehicle.
Via Rideshare
Ride-sharing is one of the most popular ways to travel when you're on vacation, but there's a new kid in town taking ride-sharing services to the next level. For a flat fee of $3 per person per trip, Via Rideshare will take you to some of the most popular areas of Arlington. Via runs between 6 a.m. and 9 p.m Monday through Friday, and between 9 a.m. and 9 p.m. on Saturday. Riders will be notified in advance of any holiday-related schedule changes. Just download the app, enter your destination, and you will be matched with a driver in your area within minutes.
Group Travel and Tours
If you are coming to Arlington for a reunion or other special group event, Arlington offers several options for reliable, safe transportation. Dan Dipert Tours & Coaches has been providing the highest quality group transportation at the most cost-effective prices since 1972.
Roadrunner Charters has been offering quality group transportation locally and nationwide for over 25 years. Not only is Roadrunner Charters dependable and affordable, but they are also environmentally friendly. You can book one of their 2008 EPA-compliant Motor Coach Industries 4500 buses that is equipped with diesel engines to drastically reduce polluting particulate emissions by 90%.
No matter what mode of transportation you choose, there are so many options in Arlington to fit your needs and budget. We can't wait for you to experience the fun and excitement of Arlington!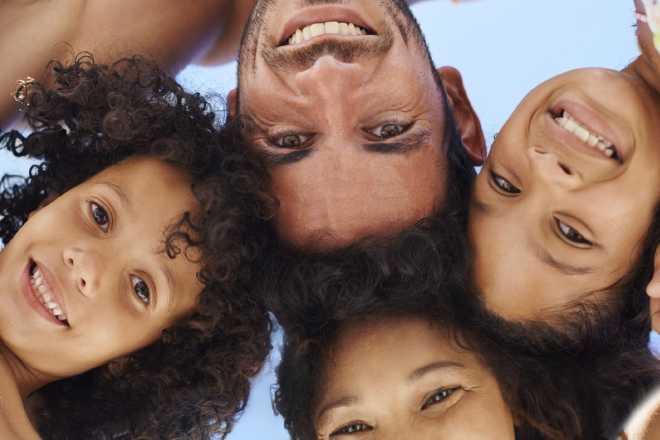 Visiting Friends & Family
The fridge is stocked and the house is clean, but don't forget the itinerary! Here are some unique, memory-making places to take out of town guests.
View All