Venue Guide
Whether you're into touchdowns, home runs, goals or birdies, Arlington knows how to play. Our top-notch facilities, provide you with convenient access to transportation and hotel options so you'll have more free time for the good stuff...entertainment venues! 
Let our Sports Department set up site visits for you so you can see for yourself.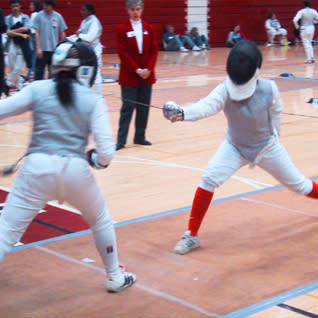 Arlington Convention Center
98,000 sq. ft. of total meeting space, one level
48,600 sq. ft. of column-free exhibit space
30,000 sq. ft. carpeted ballroom
6,000 sq. ft. pre-function gallery
12 additional breakout rooms available
Connected to Sheraton Hotel
Convenient access to the AT&T Stadium, Globe Life Park in Arlington, Six Flags Over Texas, Hurricane Harbor, and USAJunior Olympic Bowling Team Training Center & International Bowling Museum & Hall of Fame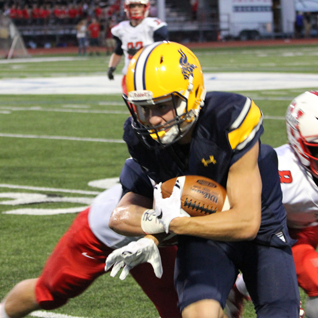 Arlington ISD
23 large soccer, lacrosse or football fields
28+ small soccer fields
6 baseball or slow pitch softball fields (300+ ft. fences)
10 youth baseball fields or fast pitch football fields (190-210 ft. fences)
45 tennis courts
4 track and field stadiums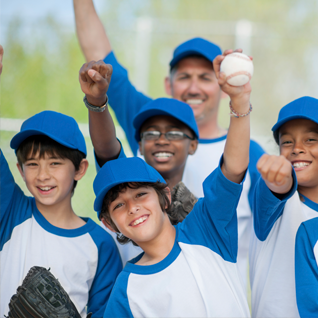 Arlington Parks & Recreation
17 large soccer, lacrosse or football fields
+28 small soccer fields
18 baseball or slow pitch softball: 300-ft. fences
3+ tee-ball fields: 150 ft. fences
54 tennis courts
2 public aquatic facilities
1 miracle league field for children with disabilities
1 track & field stadium - University of Texas at Arlington
Harold Patterson Sports Center
135 acres of baseball, football, soccer and softball fields
24 field configuration (seasonal restrictions); 18 fields at any given time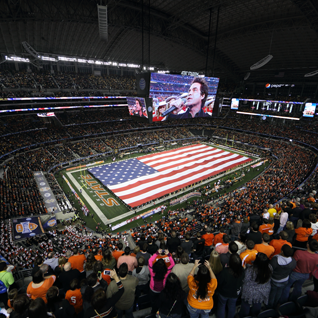 AT&T Stadium
Home of the Dallas Cowboys
98,000 sq. ft. field, 490 capacity
Direct-access to load-in, load-out
Full power available
Seats 80,000+
Center LCD displays: 160 ft. wide x 72 ft. tall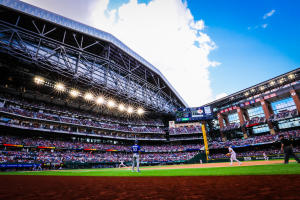 Globe Life Field 
Home of the Texas Rangers
1.8 million square feet
Fully air-conditioned with a retractable roof
Seats 40,300
Large LCD screens
Variety of event spaces outside the field.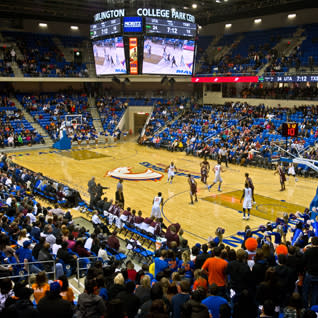 UT Arlington College Park Center
12,000 sq. ft. arena floor (8,400 sq. ft. sports configuration)
Seating for up to 7,000 for sports events
Portable 120'x60' basketball floor
Darktronics end-hung video boards with 14'x25' LED video board
Two practice courts (7,700 sq. ft. each)
Suite can be divided with premium seating