JOIN THE ARLINGTON CVB PARTNERSHIP PROGRAM!
We are excited to have you as an Arlington Marketing Partner! The Arlington Convention & Visitors Bureau is the only organization 100% dedicated to marketing our great city as a visitor destination and connecting you with the more than 14 million visitors who choose Arlington each year.
The Arlington Convention & Visitors Bureau Marketing Partnership provides unique opportunities for you to highlight your business to Arlington visitors including convention and conference attendees, sports enthusiasts, competing athletes, vacationers, and accidental tourists. let us show you ways your business can benefit from tapping into the multi-million dollar market here in Arlington.
WE WANT YOU TO BE A PART OF THE SUCCESSFUL ARLINGTON STORY!
HOW TOURISM TOUCHES EVERYTHING
Each year, Arlington hosts 200+ events with an economic impact of over $100 million. These events bring money into the economy, support jobs and provide tax relief for residents.
Each event opens doors to future events and adds to the credibility and reputation of Arlington as a destination for both business and leisure travel. They amplify civic pride, deliver media attention, and enhance the quality of life for those who live and work here.
Then there is the halo effect. Visitors experience (and then talk about) the local attractions, restaurants and retailers that make our city such a great place. Arlington has always been a great place to live; it's our job to show people that it is a great place to visit. After all, no one ever moves somewhere without visiting first.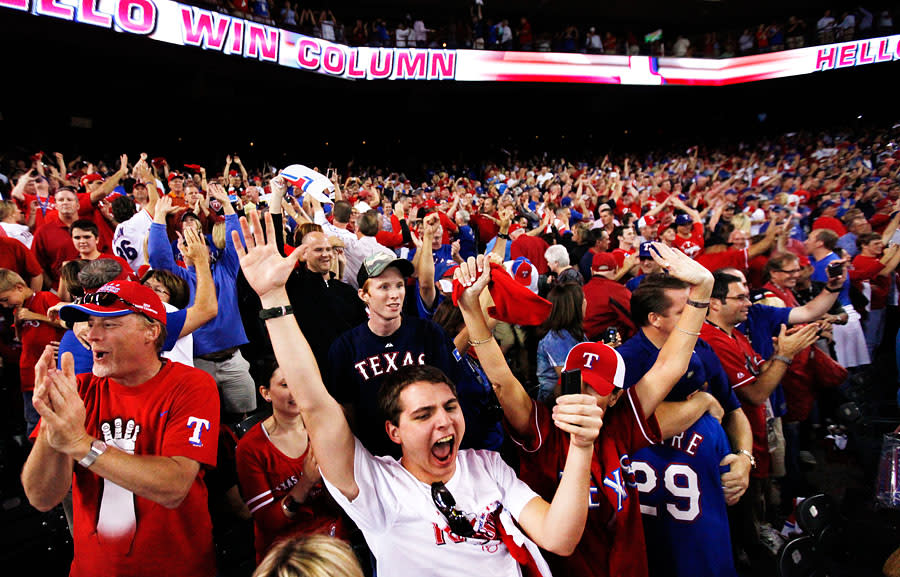 THE IMPORTANT ROLE OF OUR PARTNERS
By investing in the mission of the Arlington CVB, you are helping us bring leisure travelers, business travelers, prominent events, and important conventions to town. You are investing in the growth of your own community. You're investing in the quality of life of your employees. You're investing in the reputation of the city and the ability to attract and retain talent. More directly, you become a part of these efforts, tapping into a new group of customers eager to experience local Arlington.
Arlington is emerging, progressive and inclusive. For those of us that live here, it's obvious. Together, let's continue to make Arlington a top-tier destination for visitors.
More On Partnering With The ACVB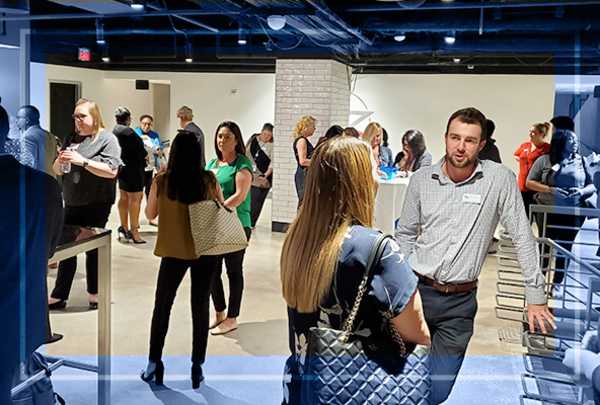 What is a CVB? What is the mission of the CVB? How does the CVB benefit the community? Learn more about who we are and what we do.
CVB 101 PDF >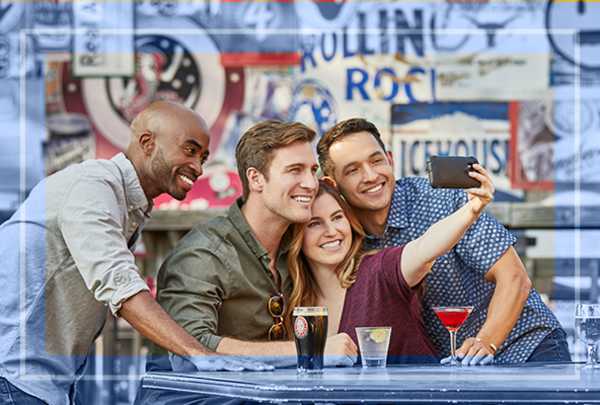 As an Arlington CVB Marketing Partner, you have access to many exclusive opportunities to market your business. This book provides information on various ways to connect with our team, promote your business, and build relationships with other...
Partnership Booklet >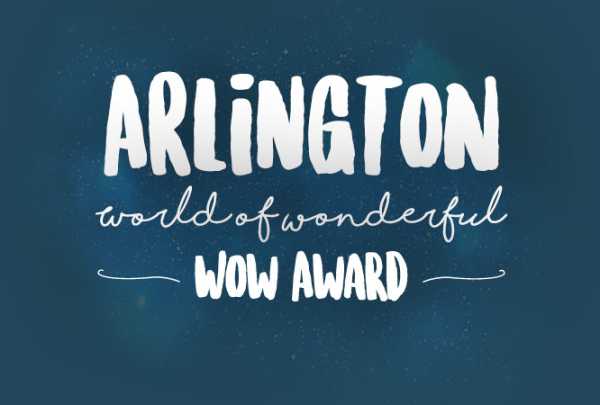 Do you know someone in the service industry who goes above and beyond? The Arlington Tourism WOW Award recognizes a front line professional who goes to great lengths to be kind and create a memorable experience for guests at an Arlington hospitality...
NOMINATE TODAY >