Spring Break in Arlington
Ready to forget about school, relax, and make some memories? Then you'll want to visit Arlington, TX. But, spring break is no time for research, so we went ahead and did some for you (you're welcome) — check out the following list of fun things to do in Arlington during your break. Whether you're in the mood for a night of clubbing, drinking, or taking in some live music, Arlington has everything you're looking for.
Arlington Entertainment District
A great place to start your week of freedom is the Arlington Entertainment District, one of our most popular destinations. The Entertainment District features more bars and clubs than you might be able to handle in just one week, but we believe in you.
If outdoor concerts in beautiful Texas spring weather are more your thing, then head to Arlington Backyard, which includes regional and local acts performing country, rock, indie, pop, and electronic dance music (EDM) throughout the year. No matter what kind of music you and your friends are into, Arlington Backyard has you covered. Check their schedule to see what amazing show you can see while you're there.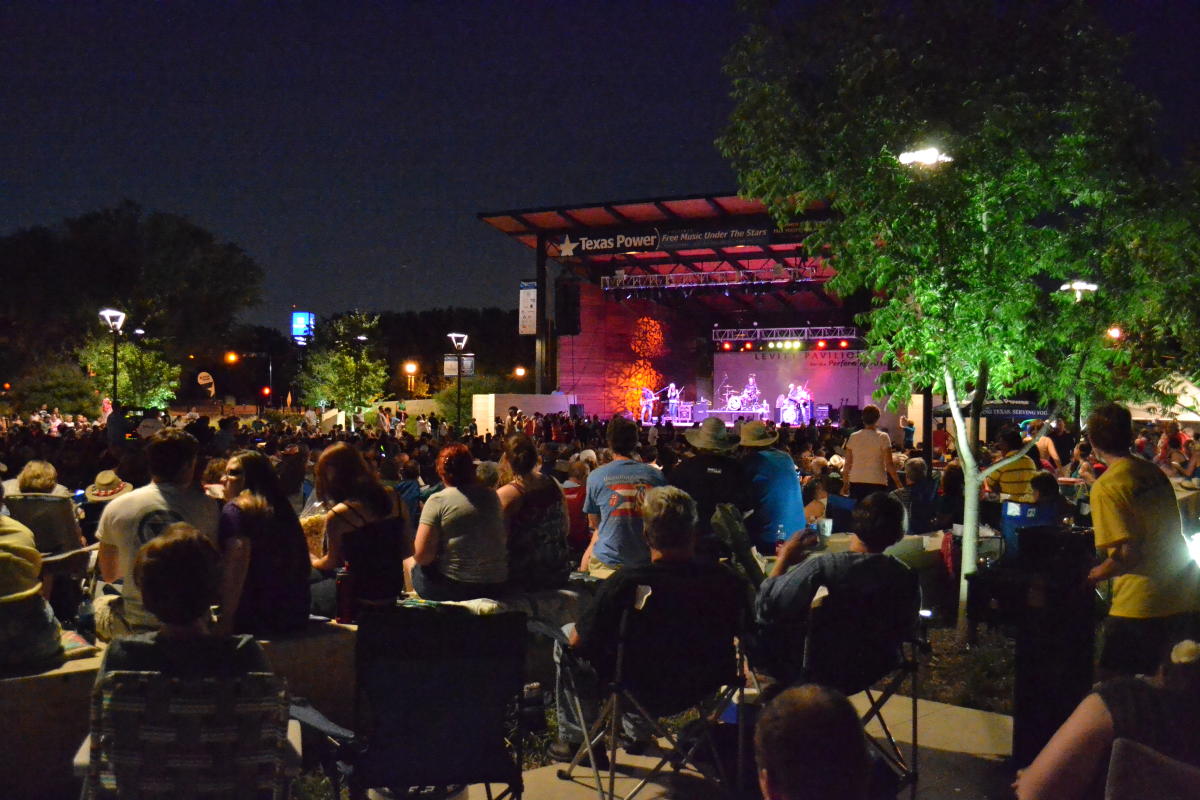 You can also catch a free, outdoor show at Levitt Pavilion Arlington, which features over 50 outdoor concerts a year. Bring a blanket and chill with your buds under the stars while listening to some down-home country music or some bluesy soul. No matter what's playing, it's sure to be a memorable night of spring break.
Drinks In Arlington
Now that you know where to see a great show during spring speak, let's get to the main event — Arlington's bars. After a show at the Arlington Backyard, check out Rangers Republic, the ultimate party sports bar. Go for the guacamole and queso fundido, but stay for a night of heavy pours and dancing on an expansive dance floor. Other great spots to grab a drink nearby include Buffalo Wings & Rings, Miller Tavern & Beer Garden, or Sports & Social, all local hotspots with excellent drink options. You definitely won't go thirsty hanging out in Arlington.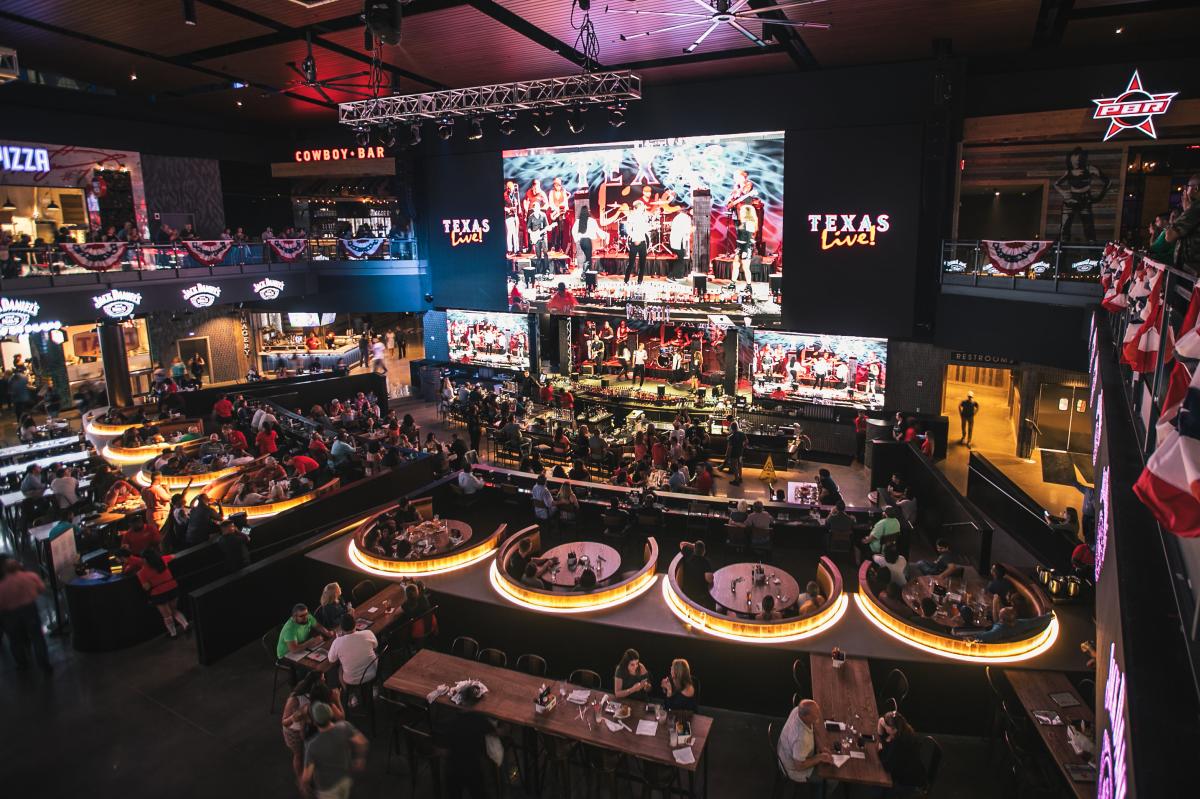 If you want to impress your friends — and your followers on TikTok — be prepared to jump in the saddle on one of two mechanical bulls at PBR Bar at Texas Live!, one of the largest professional bull riding venues in the country. There are contests on some nights, so be prepared to go home a winner, or at least have a good time trying!
Where can you let loose and get a drink with friends? Well, there's no place better for that than the Big Easy, so check out Daiquiri Depot, a New-Orleans-style spot where you can enjoy tasty soul food and a wide range of delightful daiquiris, from classics like Piña Colada to specialty flavors of the week, like a good old White Russian. With indoor and outdoor seating, you can soak up the sun or take in the night sky while you cool off with a delicious daiquiri. You may get so comfortable, you may never want to leave.
Dance It Out
After you've had a chance to unwind and have a drink (or three), you're going to want to show what you're made of on the dance floor. Lucky for you, there are lots of clubs in Arlington, 18 and up, so get ready to dance the night away. Head to Brickhouse Lounge for live music and dancing — but don't let the strip mall fool you. This place features some great local and regional acts and knows how to get a party going. And that's just one night of dancing. For your other six nights of spring break dance parties, try the dance floors at Milo's Bar, or one of the many spots at Texas! Live.
At the end of a long week of partying, you may just want to stay in. Consider bringing the party back to your hotel room with Kool Keg, an alcohol catering option. Whether your crew wants a keg, margarita machine, or full-service alcohol selections, Kool Keg has what you need. So chill poolside on your last night of spring break, and let Kook Keg bring the party to you.
Family Fun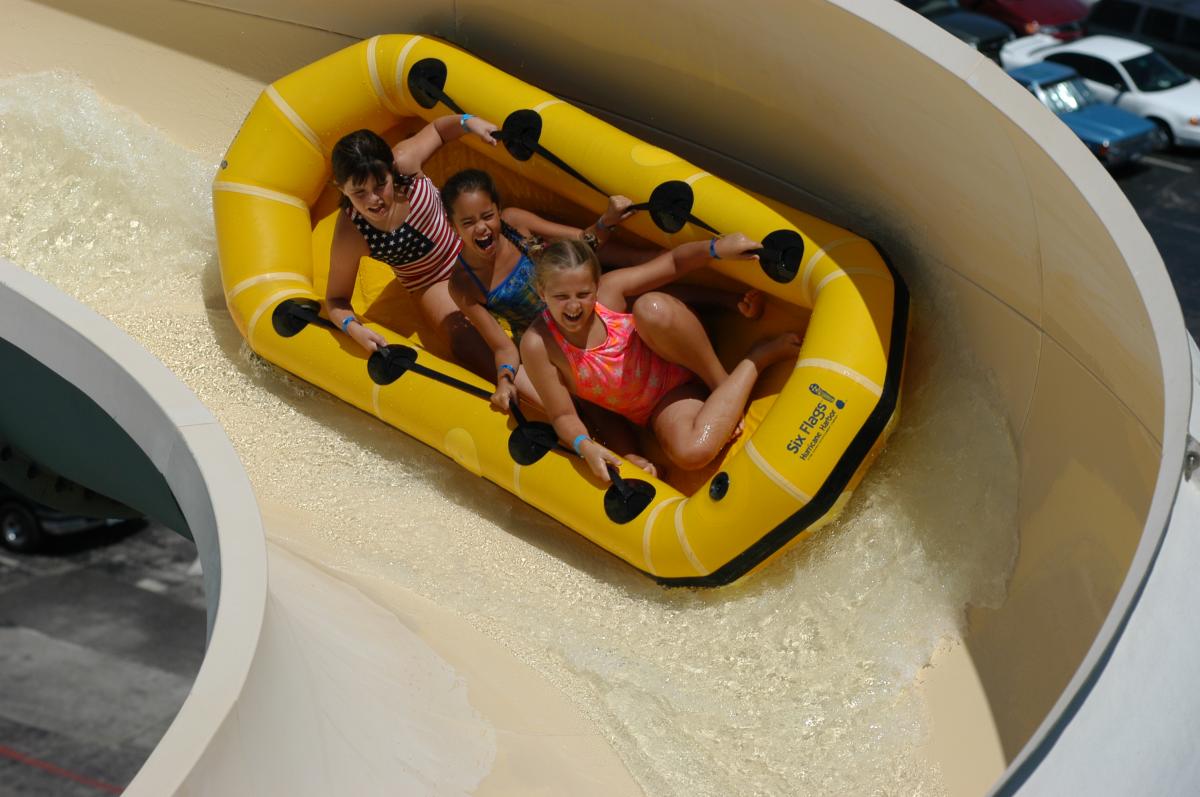 Taking a break with the kiddos? Then Arlington is the perfect escape for the whole family. Spend a day under the sun, riding roller coasters at Six Flags Over Texas or stay cool and take a dip at Hurricane Harbor.
Don't forget to catch a Cowboys game at AT&T Stadium or enjoy some Cracker Jacks at a Texas Rangers game at Globe Life Field.
End your day at one of Arlington's excellent hotels conveniently located in the middle of all the fun, so you can spend less time in the car and more time making fun memories with the kids.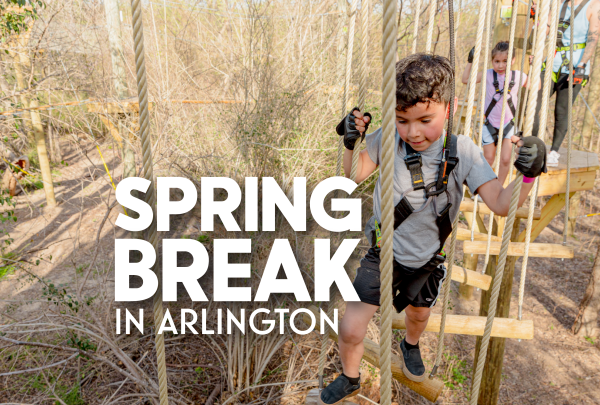 It's time to start making those epic Spring Break plans, and in the World of Wonderful, you know we are THE PLACE for family fun, late night fun, and everything in between. We've rounded up Spring Break events and more ways to play...
Read More

>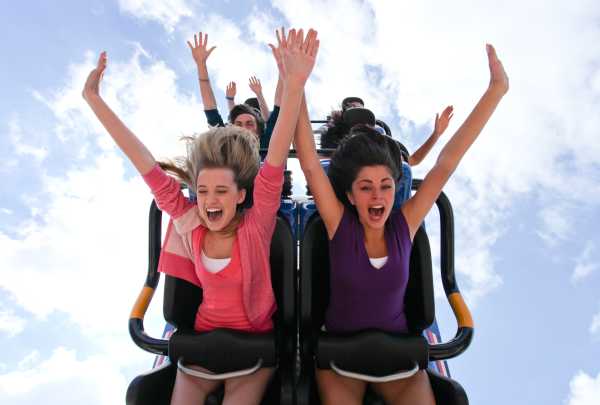 It's not Christmas, but it is the most wonderful time of the year….for kiddos. That's right, Spring Break! And what is the perfect companion to no homework? A trip to Six Flags Over Texas, of course, to enjoy great food, family...
Read More

>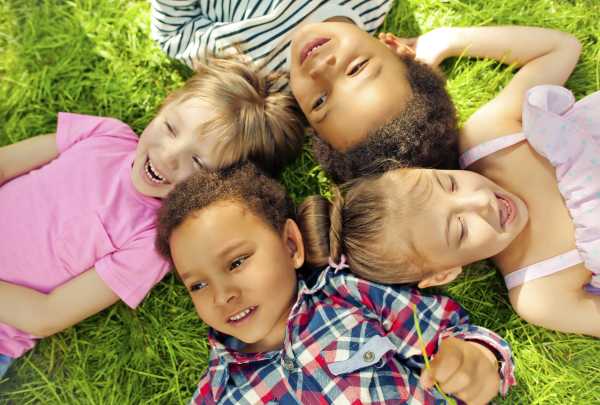 No doubt about it, the only downside to spring breaking in and around Arlington is the struggle to decide what to do among all of the hundreds of great options. In part one of our Spring Break 2019 series we covered a wildlife preserve, DFW's...
Read More

>